Join Restaurant owners like Reddy Yangtesh from Chalisa Restaurant in Tuggeranong in Canberra, Australia.  He is saving over $1,000 a month after converting almost all of his regular customers from Menulog to the Free Restaurant OnLine Ordering system.
"Our Restaurant has taken over 5,000 orders using FROLO and converted many of them to repeat customers, in fact over 2/3 of our orders come from repeat customres.  Using FROLO we have saved over  $39,000 and collected over 2,600 contact details.  Overall it's a whopping 1180% Return on Investment for us!"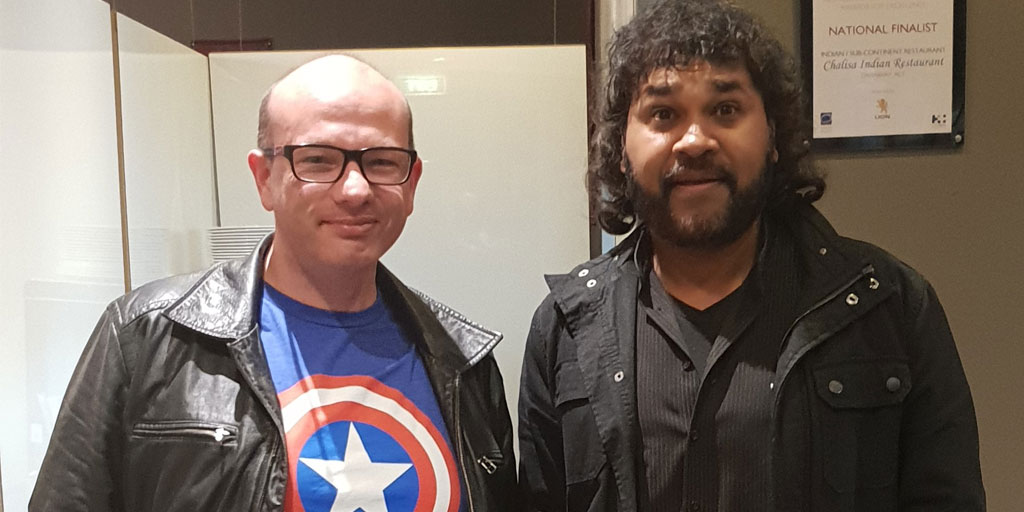 With FROLO you will enjoy all of these benefits for your online ordering.
No contracts – customers use us because they love us!
See how your online orders are going from your mobile
Save staff time spent on the phones
Unlimited orders. No hidden charges
Cut down on order taking errors
Take orders 24/7
Supports Epson TM-82-i printer for Customer and Kitchen dockets
Build your Customer Email database
Analyse customer purchase patterns with the Restaurant Customer Loyalty Graph.
Marketing4Restaurants Free Restaurant OnLine Ordering System (FROLO) helps restaurants who offer take out and delivery from their restaurant to quickly and easy take orders online from their own website with no fees and no sharing of customer details.