Get More Restaurant Customers
Restaurant owners encounter various challenges and overcoming these challenges is essential for sustained success in the competitive restaurant business. You don't want to have the best Restaurant no one has ever heard of.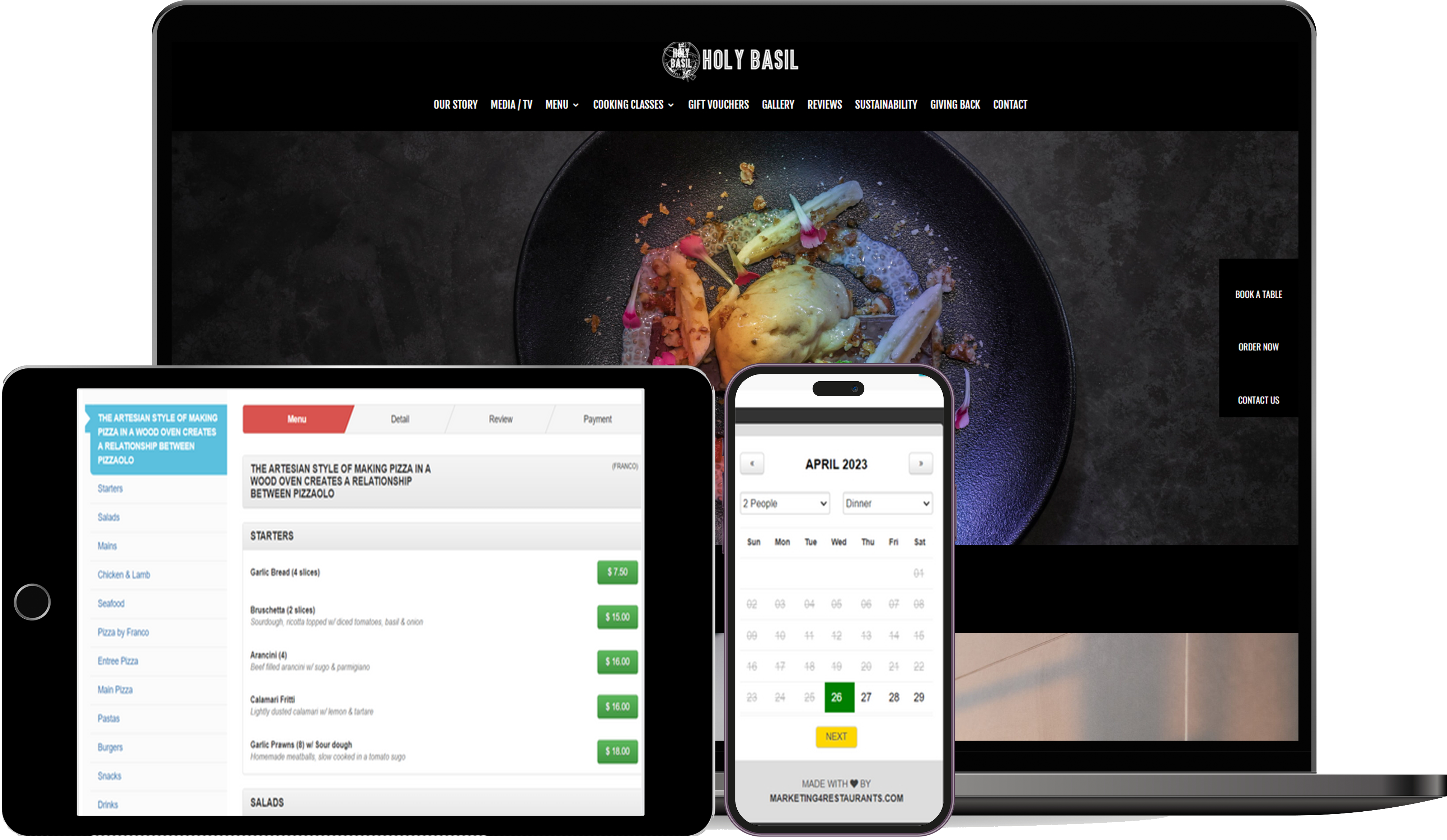 Addressing Common Challenges for Restaurant Owners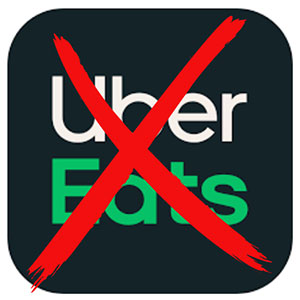 High Platform Commissions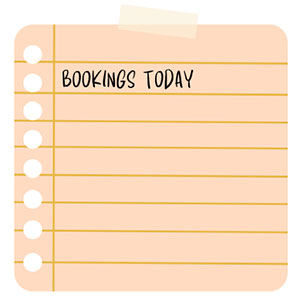 Time-consuming Booking Management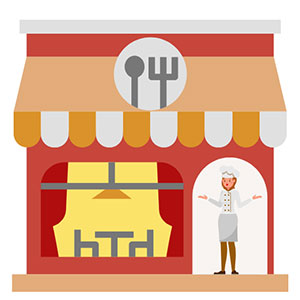 Helping you turn new customers into repeat customers.
RESTOLO
Low-Cost Solution for Restaurant Online Ordering
FORBS
Free Online Restaurant Booking System with customer database.
Restaurant Website Design
Creative website that is easy to navigate, and provides crucial information.
SEO and Social Media Management
Optimizing a website's online visibility and social media presence to increase brand awareness.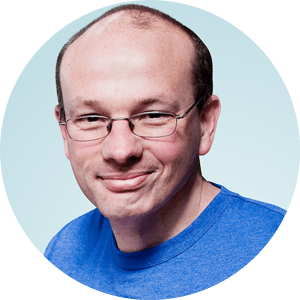 "If you don't do any marketing today, then today is the day that you've done nothing to find more customers for your restaurant, and turn them into repeat customers."
James Eling
Founder of Marketing 4 Restaurants
Beach 162 has generated $1.1M worth of online reservations using FORBS which is 21,000 seats, an online reservation system.
"As a restaurant owner, FORBS has been a game-changer for my business. The online reservation system has made it so easy for my customers to book their reservations, and it has saved me a lot of time and hassle in the process. It has really helped us keep track of our bookings and customer information. I highly recommend FORBS to any restaurant owner looking to streamline their reservation process and provide a top-notch experience for their customers."
Mariam Jamil
Restaurant Owner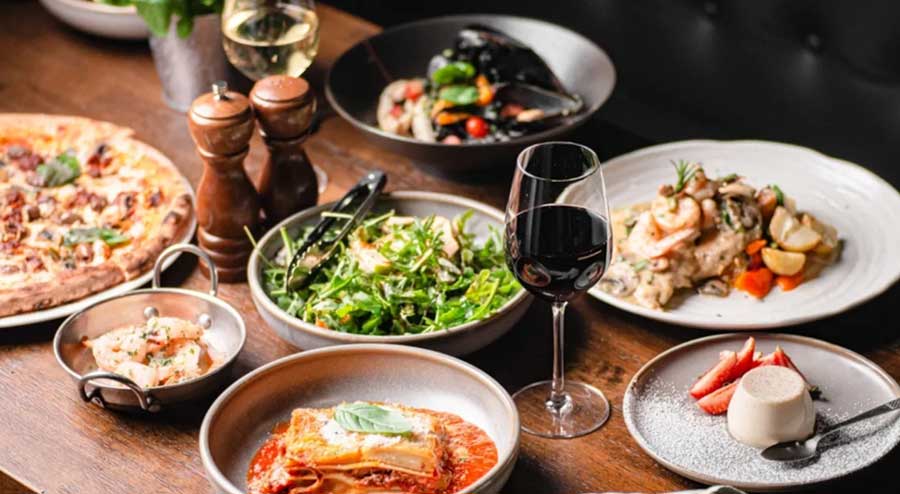 "3 Sicilians' online ordering platform was easy to set up and has provided me with a positive customer experience. Customer service is prompt and helpful. The low ordering commission is a great savings for us. I highly recommend their platform for anyone looking for a convenient and cost-effective way to order delicious Italian food."
Joseph Amendolia
Restaurant Owner
In just six weeks, our RESTOLO platform enabled our new customers to receive online orders worth $21,000, while paying a low commission.
Paymasters' online visibility increased significantly and has attracted more customers because of the new Restaurant website. Prior to the website's implementation, Paymasters' website was receiving less than a thousand monthly visits. Today, their website traffic soared to 3,000 – 4,000 monthly visits. The website proved to be an effective marketing tool for the restaurant, helping them to reach a larger audience and ultimately increase their customer base.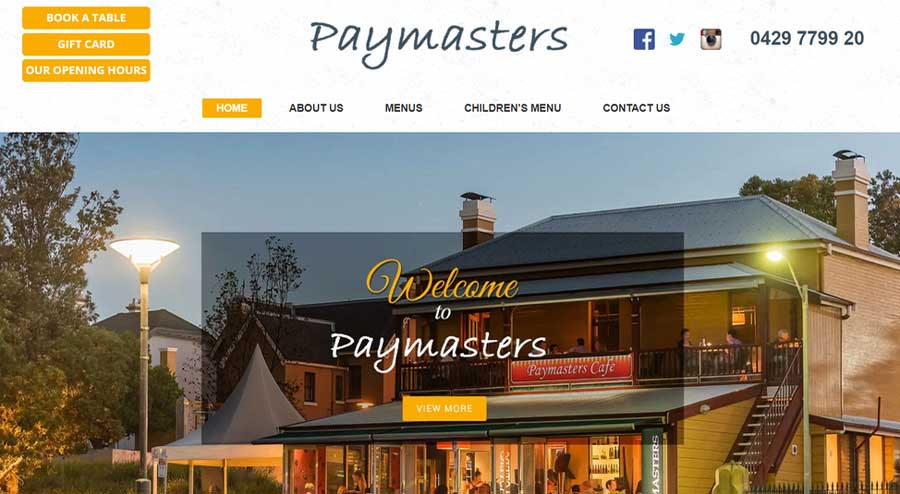 "From a very weak online presence for years, we manage to gain more profit because of the website, we've got more customers than before. I would say that m4r has very prompt service, easy to communicate with, and is very helpful. The fact that whenever I call everybody has been really prompt and has really good communication especially when you don't have time to check your emails. Easy communication."
Randolph Movick
Restaurant Owner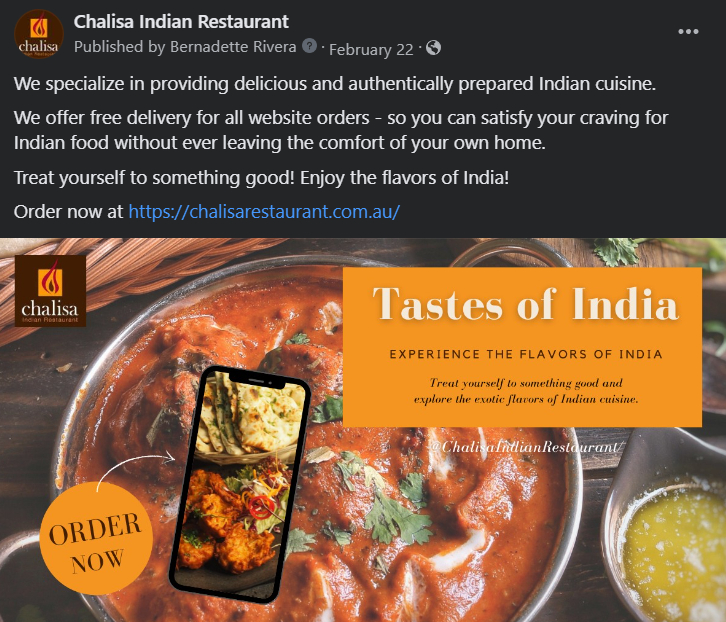 "I am very happy and excited to reach a million orders without commissions. I always promote our website so they can order direct from us. Thanks to your Facebook Management I don't need to think about these struggles anymore. I turn off Ubereats most of the time so customers would direct to my website."
Reddy Yangtesh
Restaurant Owner
Chalisa Indian Restaurant was able to achieve impressive results through effective digital marketing strategies that focused on improving their website's search engine optimization (SEO) and managing a successful social media campaign.