42.31% surge in website traffic and $1.1 million in bookings: Beach162's success with a revamped website, SEO, and FORBS integration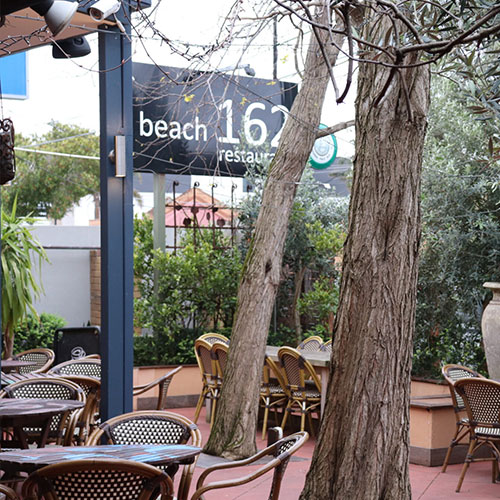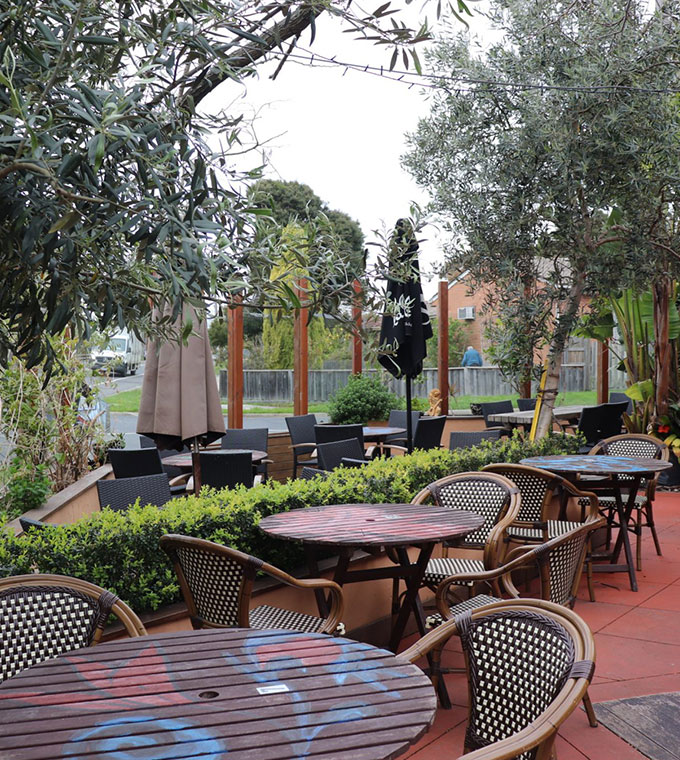 Beach162.com.au, affectionately known as "the old nursery" among locals, is a charming restaurant located in Frankston. Nestled in a picturesque coastal area, Beach162 has earned a reputation as a hidden gem offering a unique dining experience.
This case study showcases the journey of Beach162.com.au in its quest to revamp its online presence and elevate its status from a local secret to a premier dining destination.
Beach162.com.au had a version 1 website that, while functional, didn't represent the restaurant's true essence. The website's outdated design and user interface were deterring potential customers from exploring the restaurant's offerings and making reservations. The management pinpointed three key issues: an outdated website design that didn't align with the coastal ambiance, limited website traffic at 26,000 visits annually, and challenges in handling the growing volume of reservation data despite effective FORBS utilization.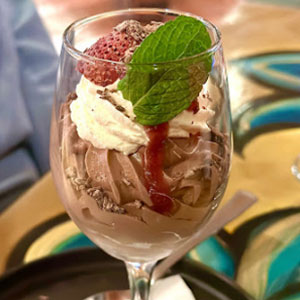 The objectives were to modernize the website for enhanced user experience and increase annual website visits to increase restaurant bookings using FORBS
To achieve these objectives, Beach162.com.au collaborated with M4R. Together, they embarked on a three-pronged strategy: first, a website redesign aimed at creating a modern, visually captivating, and responsive platform, incorporating high-quality imagery to enhance user experience; second, the implementation of a comprehensive search engine optimization (SEO) strategy, encompassing keyword research, on-page optimization, and backlink building, to boost the website's visibility in search engine result s pages; and third, the seamless integration of the FORBS system into the new website design, guaranteeing a frictionless booking experience for visitors and expanding data management capabilities to accommodate the expected surge in reservations.
The implemented solution yielded significant improvements for Beach162.com.au. Following the website revamp and SEO strategy implementation, annual website traffic surged from 26,000 visits to an impressive 36,000 to 37,000 visits, marking a substantial 42.31% increase. Furthermore, FORBS data demonstrated remarkable growth, with Beach162.com.au achieving over $1.1 million in bookings, equivalent to 21,000 seats annually, underscoring the effective utilization of the booking system. The new website design also revitalized the restaurant's brand image, appealing to potential customers, and effectively communicating its ambiance and offerings, resulting in heightened user engagement and increased conversions.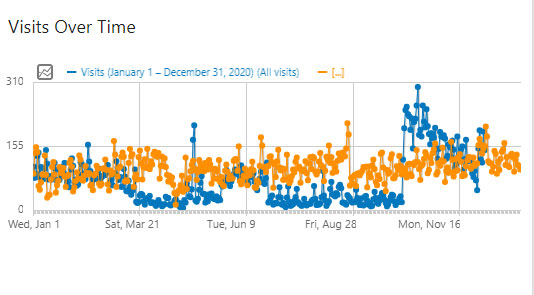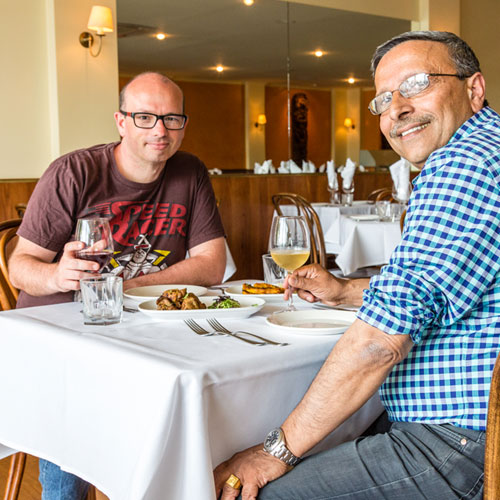 Our team is here to help! We're offering a free website analysis to help you identify areas for improvement and develop a custom plan to achieve your online goals.