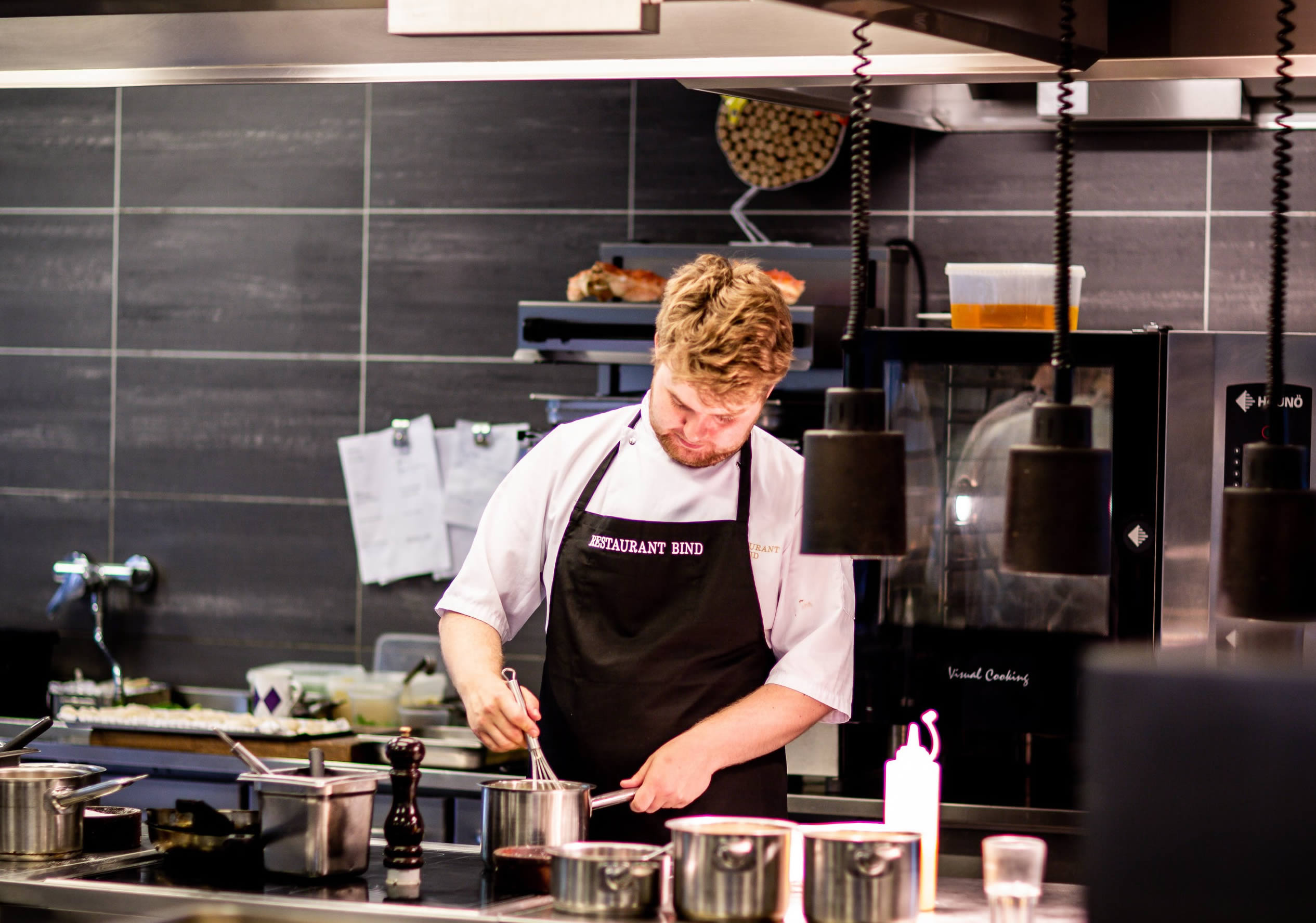 Restaurant Marketing Training
You train to be a Chef or for Front of House so that you can provide your customers with Great Food and a Great Experience and Great Value – but you also need Great Marketing. The team at Marketing4Restaurants have built a series of tools to help you learn the tricks of the trade for Restaurant Marketing. We spend all day talking to Restaurant owners from all around the world, so we have a lot of ideas about Restaurant Marketing. More importantly, because of our Big Data and Analytics skills we know what works and what doesn't when it comes to Restaurant Marketing. We love sharing these ideas with Restaurant owners to help them grow their Restaurant.
The Secret Sauce Restaurant Marketing Podcast is designed for you to download onto your iPod or Andoird phone and listen to in the car on the way to the Restaurant. We discuss the latest restaurant marketing ideas and strategies that we see Restaurants all over the world using to grow their businesses.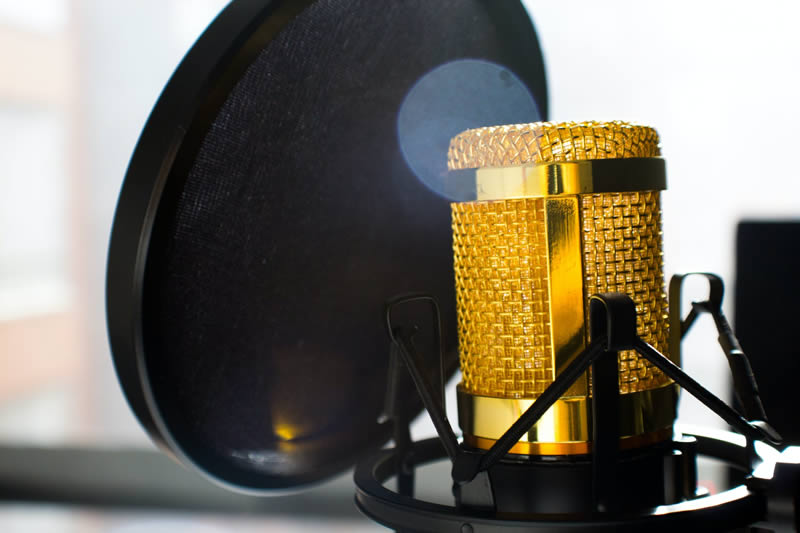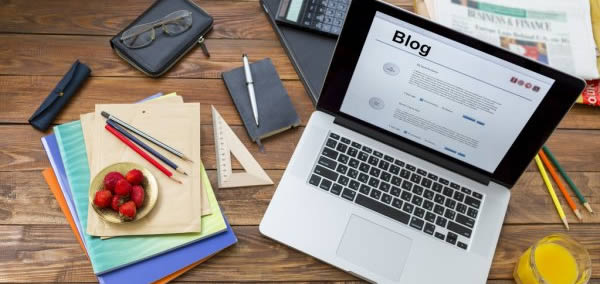 The Marketing4Restaurants blog is filled with topical news and trends for the Restaurant Industry. Want to know the latest data for online marketing, the latest acquisition or best practices in SEO? Subscribe to the Marketing4Restaurants blog.