Join restaurants around the world as they tell their story and earn profits online.
Your restaurant tells a unique story; whether it has been in the family for generations that serve as a gastronomic institution in the local community or a relatively new business that stemmed out of passion for good food and hospitality.
Managing a restaurant involves a lot of hard work and determination. When you put that much investment of time and money, you don't want to have the best Restaurant that no one has ever heard of.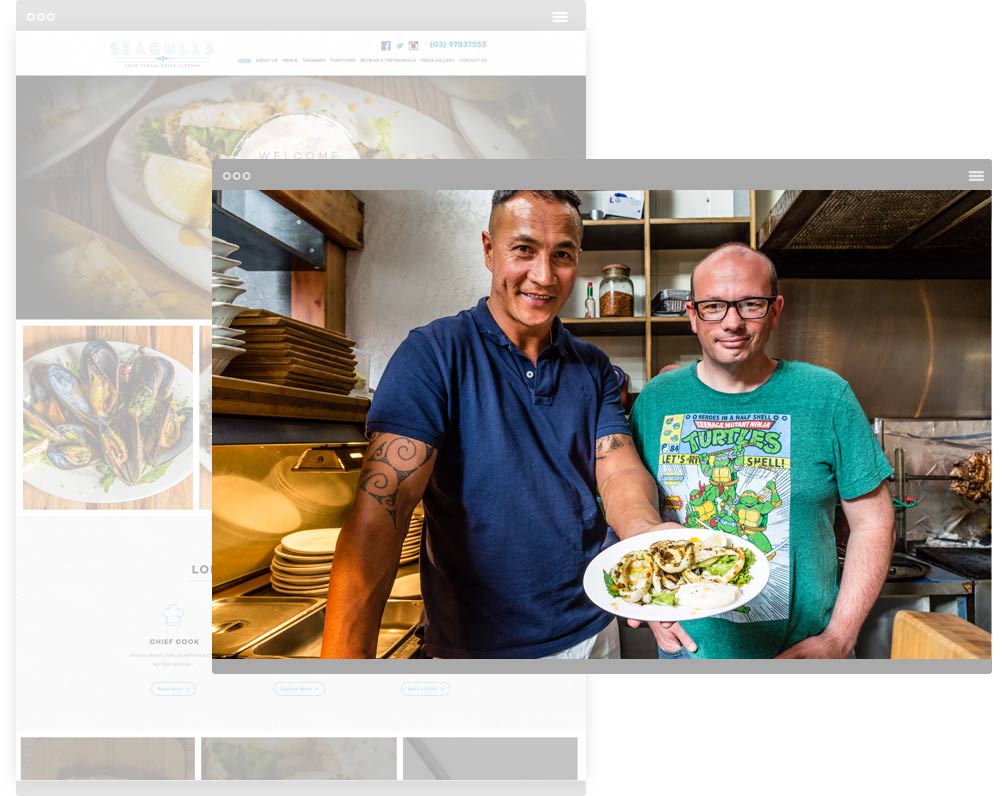 Your restaurant website is the centre of how online marketing tells your story and reach as much people to know that story.
Restaurateurs in 108 countries use Marketing4Restaurants tools every month to build the Restaurant that they always wanted, you can too.
Every month, restaurants using our system and tools take tens and thousands of online bookings, online orders with the world's Smartest Restaurant marketing system.
Start telling the story of your Restaurant today.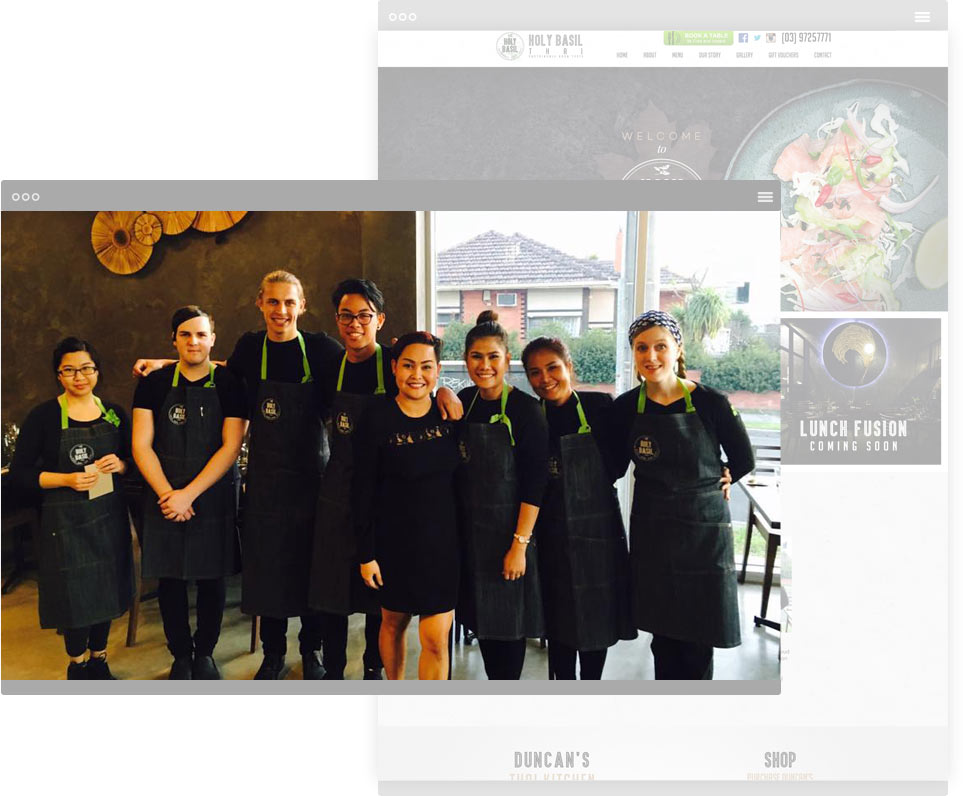 Tell the story of your restaurant today.