Need help in online marketing? Let the experts help you. Get Started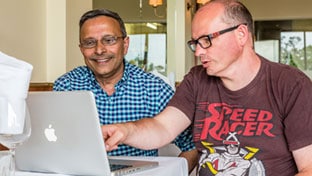 Restaurant Marketing isn't Rocket Science, unless you don't have the right recipe.
LEARN MORE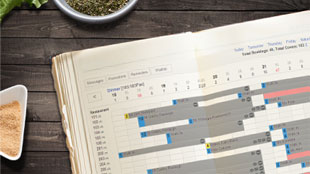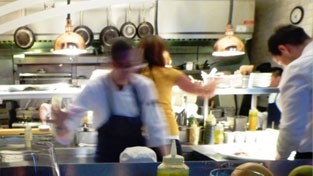 Need help finding more customers and turning them into repeat customers?
Start Today
Latest Podcast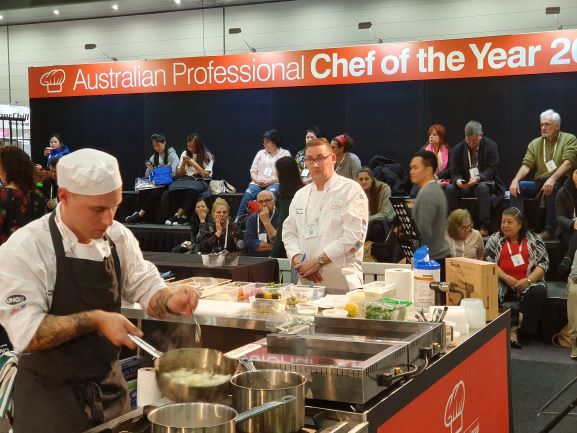 We look at how visiting Foodservice Australia can help you be more innovative in your Restaurant.
Latest Blog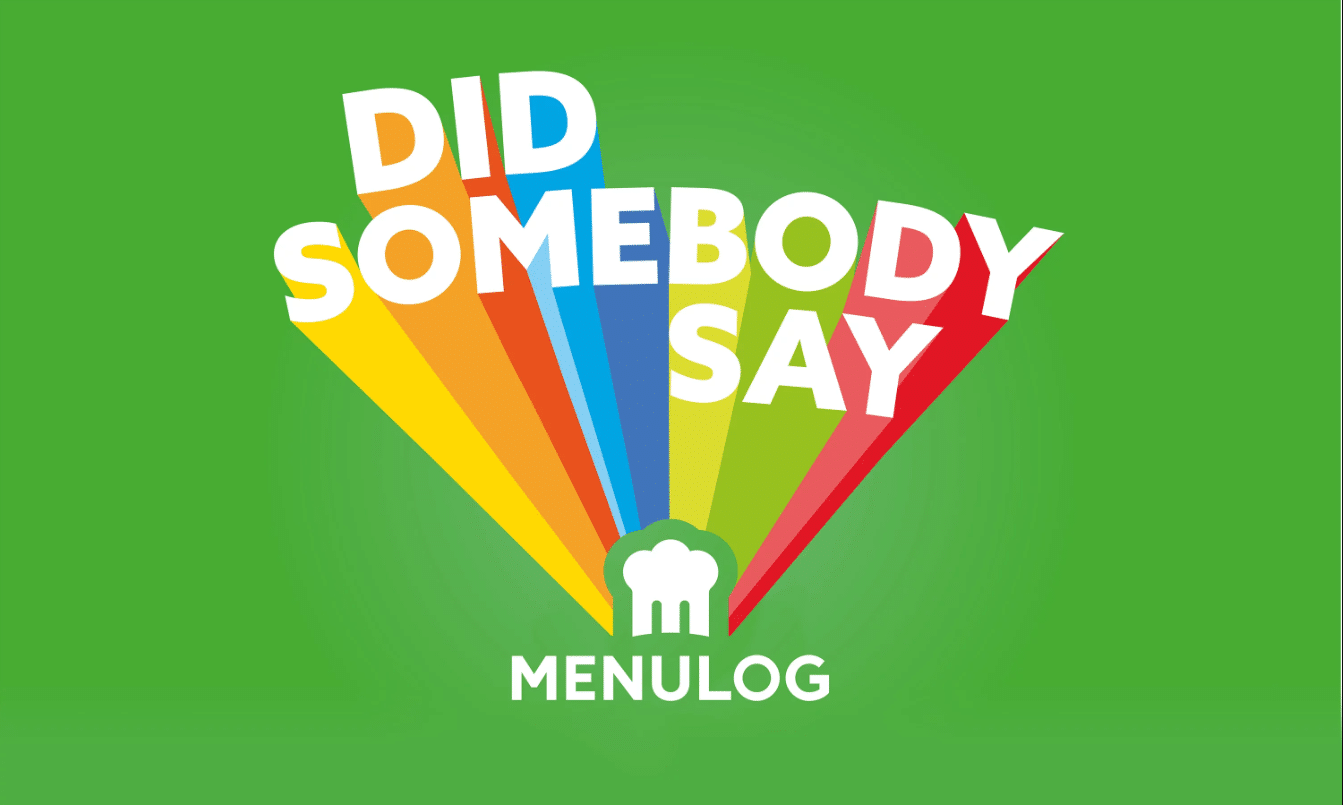 This article looks at the latest "Did somebody say Menulog" campaign in the light of increased concern about adwords arbitrage, restaurant brandjacking and possible misleading…
Testimonials
Since March 2013 we have been working with Marketing4Restaurants, firstly with our website and then with our online reservations. By the end of the 2013 financial year our figures were… More »
Randolph Movick
Paymasters – Newcastle – NSW
Marketing4Restaurants has an easy way to edit our website whenever need be and the simple layout has made it even more efficient. You can access your bookings online on your… More »
Sam Chahine
Bolero's – Warrandyte – Vic
We have been using the Book a Table tool for both of our restaurants for the past few years. It's easy to use, access and control bookings. Detailed information is… More »
Duncan Robertson
Duncan's Thai Kitchen, Vanilla Orchid & River Kwai – Warrandyte & Clayton South - VIC
Thousands of Restaurant Owners use Marketing4Restaurants tools every month. You can too!
You've got a Restaurant with Great Food, a Great Experience and provide Great Value, now you just need Great Marketing.