Need help in online marketing? Let the experts help you. Get Started
Looking for the Restaurant Marketing Experts to help you find more customers and turn them into repeat customers?  That's us!  We focus only on Restaurants, Cafes and Pubs and Clubs.  We've been doing it Restaurant Marketing for over 5 years.  We also produce the world's number 1 Restaurant Marketing Podcast – Secret Sauce, which has had hundreds of thousands of downloads.
We are a data driven company, focused on helping Restaurant owners build the profitable restaurant business that they always wanted, by helping them to tell their story with great Restaurant Marketing.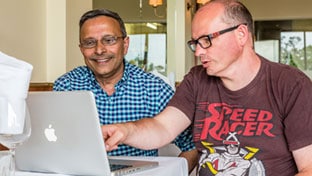 Restaurant Marketing isn't Rocket Science, unless you don't have the right recipe.
LEARN MORE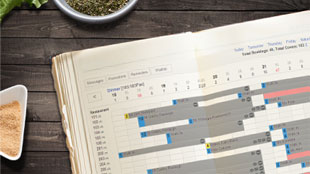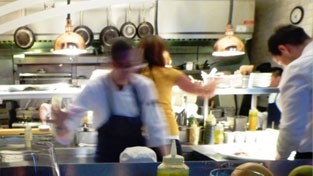 Need help finding more customers and turning them into repeat customers?
Start Today
Victorian Government announces third round of Business Support Fund Grants. Fill out the form to know if your business is eligible.
Read More
Latest Podcast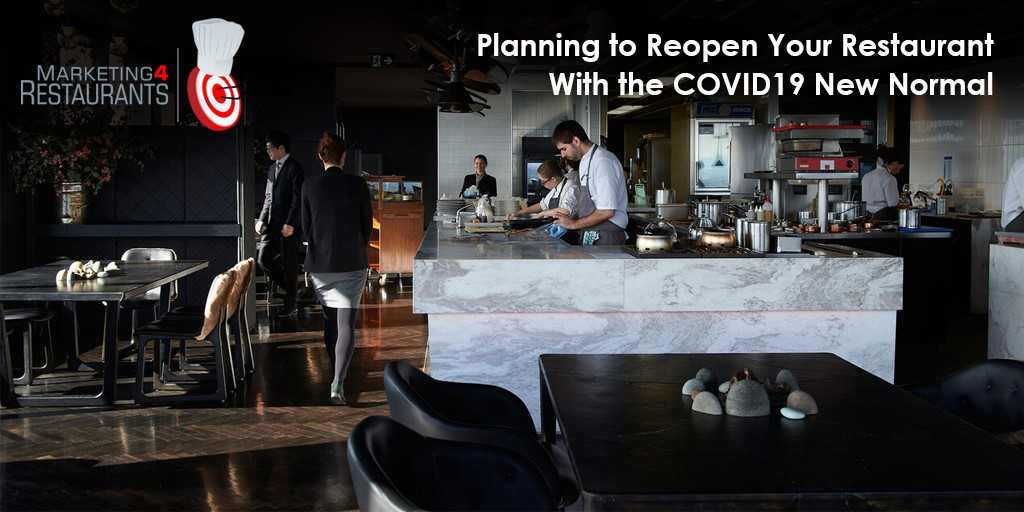 Episode 139 looks at some of the smart ideas we've seen from Restaurants as they prepare to reopen to the new normal in the COVID-19 world.
Latest Blog
[et_pb_section admin_label="section"] [et_pb_row admin_label="row"] [et_pb_column type="4_4"][et_pb_text admin_label="Text"]As COVID-19 has put the world on lockdown, restaurants are presented with a unique set of challenges. More people…
Testimonials
I want to thank you and the team at Marketing 4 Restaurants. Your free online ordering platform was a saving grace for our business through the COVID-19 restrictions. The platform… More »
Nicole Brighton
Sorrento Restaurant and Bar
Since March 2013 we have been working with Marketing4Restaurants, firstly with our website and then with our online reservations. By the end of the 2013 financial year our figures were… More »
Randolph Movick
Paymasters – Newcastle – NSW
Marketing4Restaurants has an easy way to edit our website whenever need be and the simple layout has made it even more efficient. You can access your bookings online on your… More »
Sam Chahine
Bolero's – Warrandyte – Vic
Thousands of Restaurant Owners use Marketing4Restaurants tools every month. You can too!
You've got a Restaurant with Great Food, a Great Experience and provide Great Value, now you just need Great Marketing.