Get a FREE Website SEO Audit
Are you a talented restaurant owner who creates amazing dishes but finds it difficult to establish a strong online presence? We understand that the digital world can be overwhelming, and your real passion lies in the kitchen, not in dealing with technology.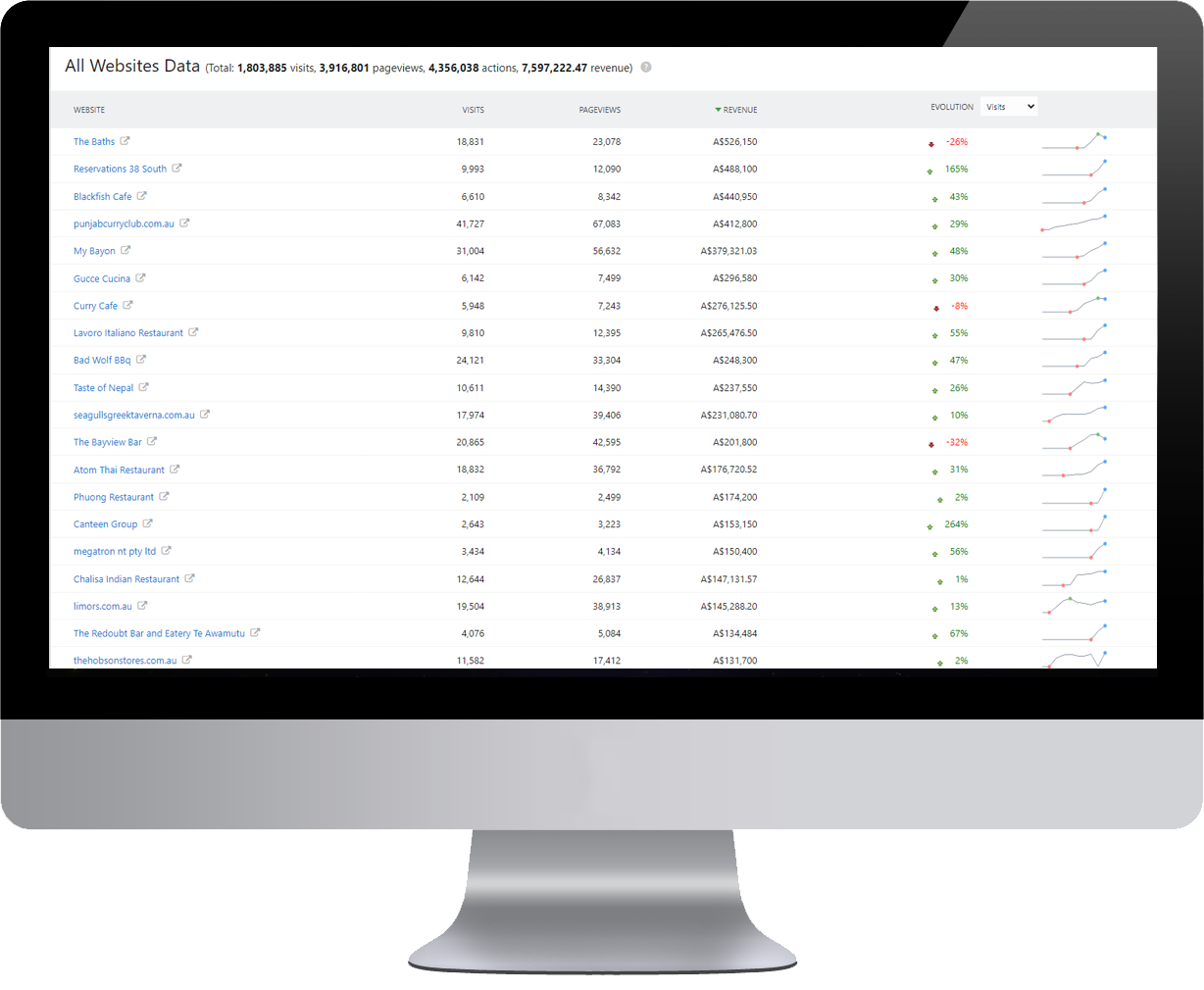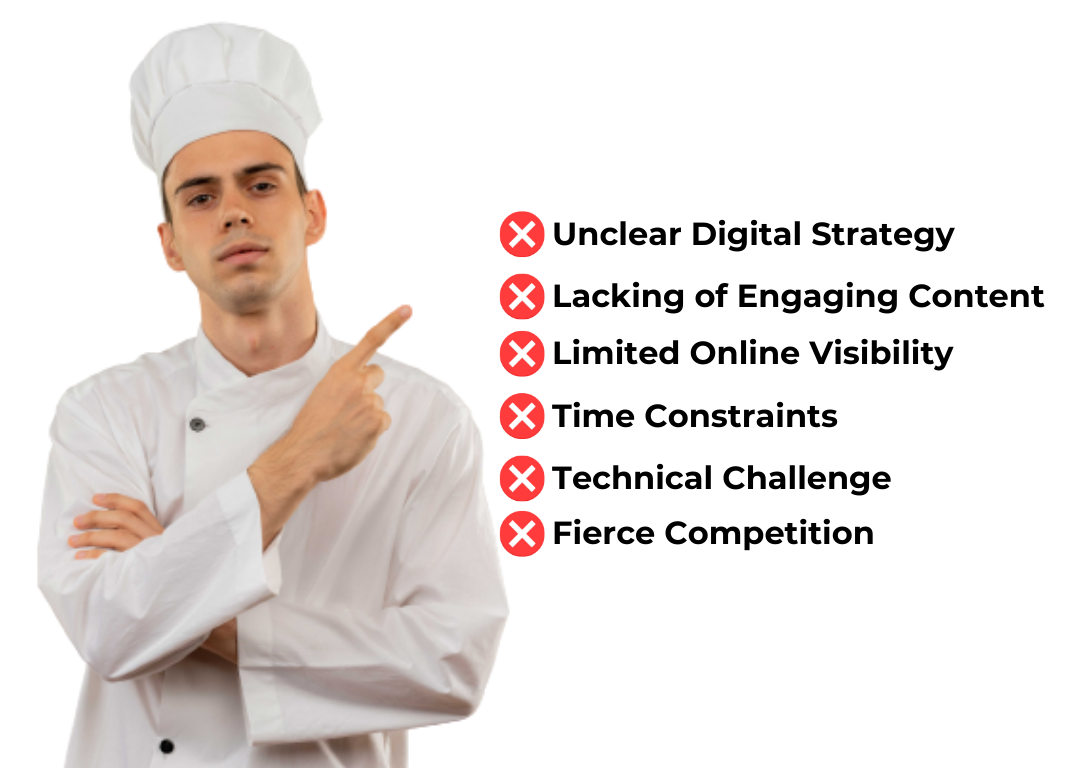 At Marketing4restaurants, we have a deep understanding of the restaurant industry and know exactly what your restaurant website needs to thrive.
Our goal is to take the burden off your shoulders so you can focus on what you do best – creating exceptional food.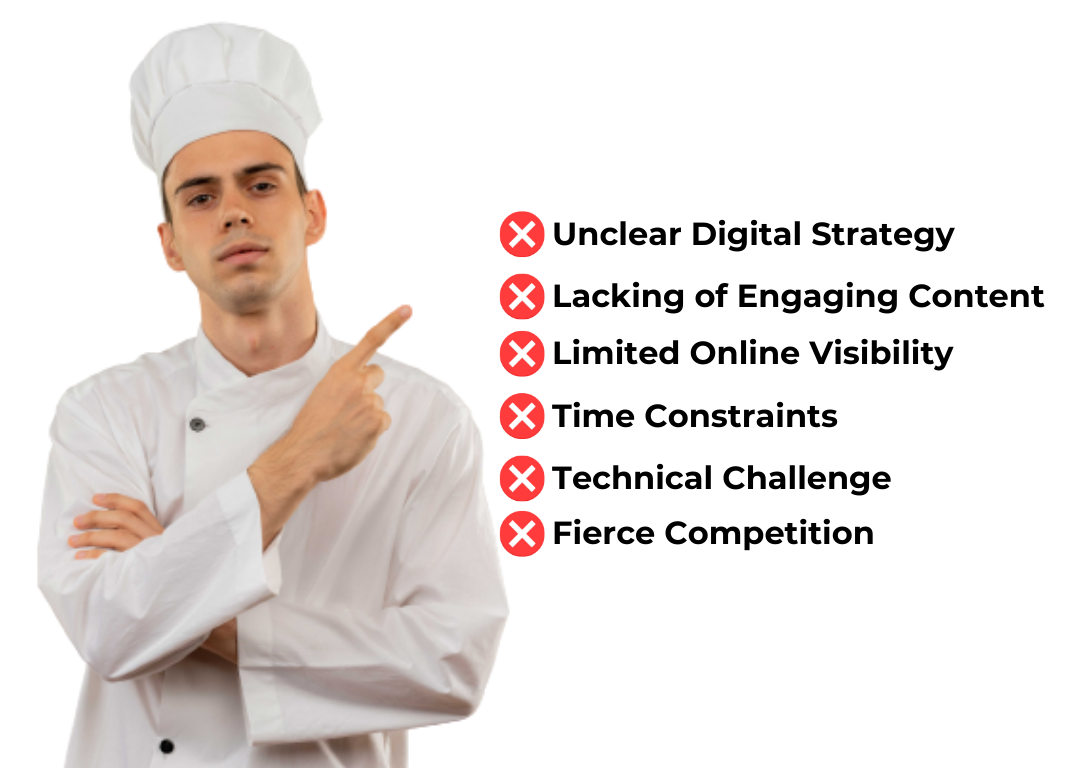 Take the first step toward digital success. Our Free website analysis can be the driving force behind your restaurant's growth.
Our free 7-point website audit is specifically designed to evaluate the performance of your website and determine if it effectively attracts the new customers your restaurant deserves.
Website Design and User Experience
Search Engine Optimization (SEO)
We don't just build websites. We create an automated and optimized process that attracts new customers and turning them into repeat customers.
The only thing setting apart these successful restaurants from yours is, their smart decision to partner with marketing4restaurants two years ago.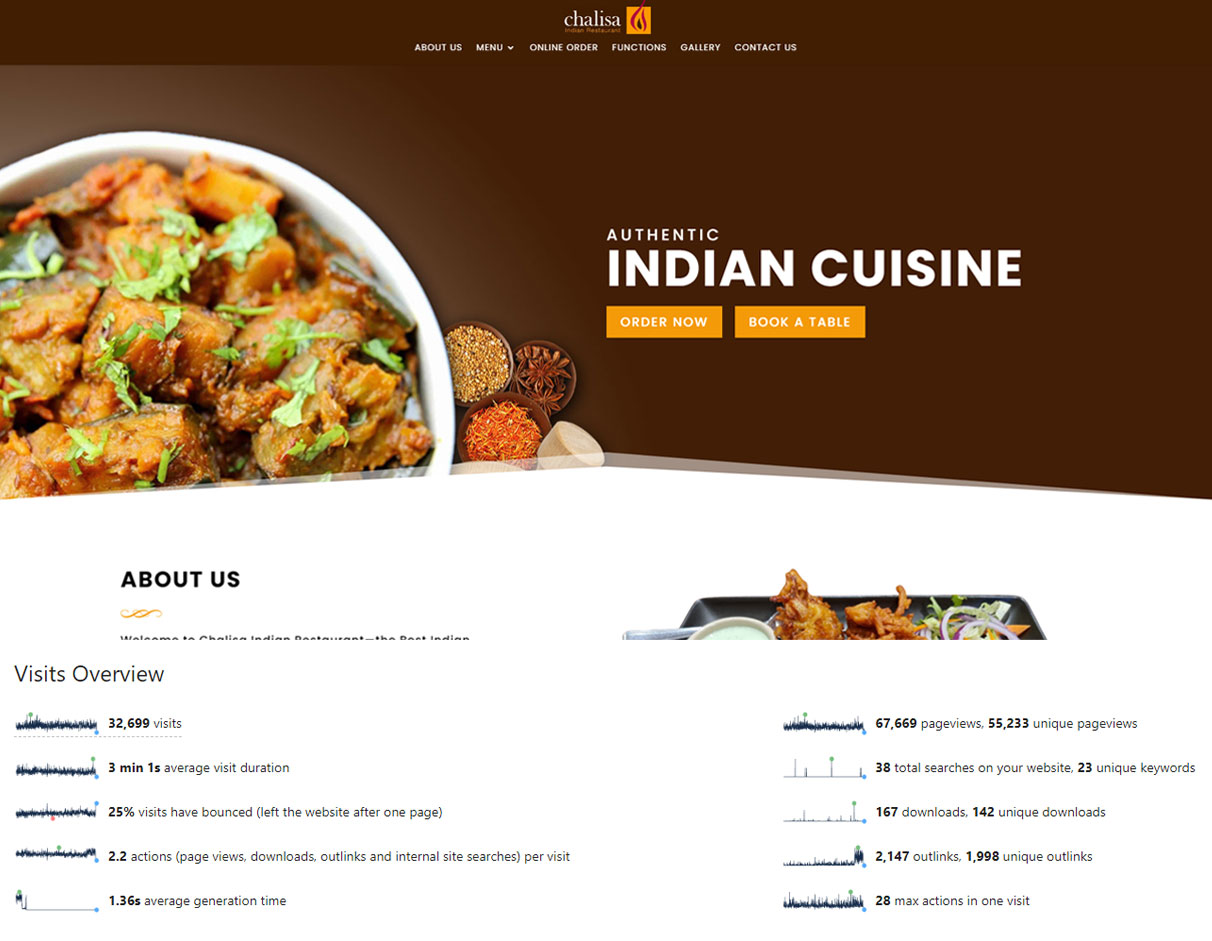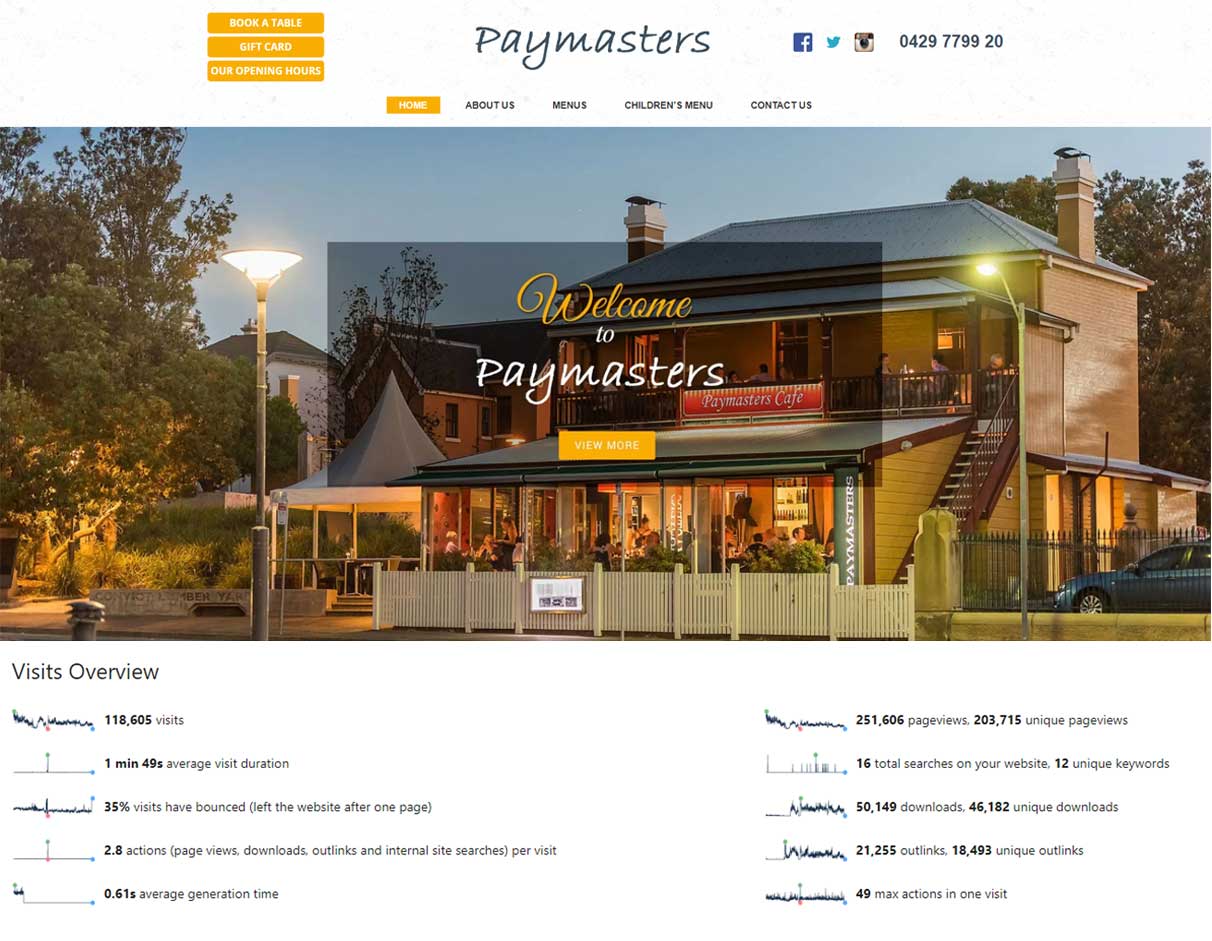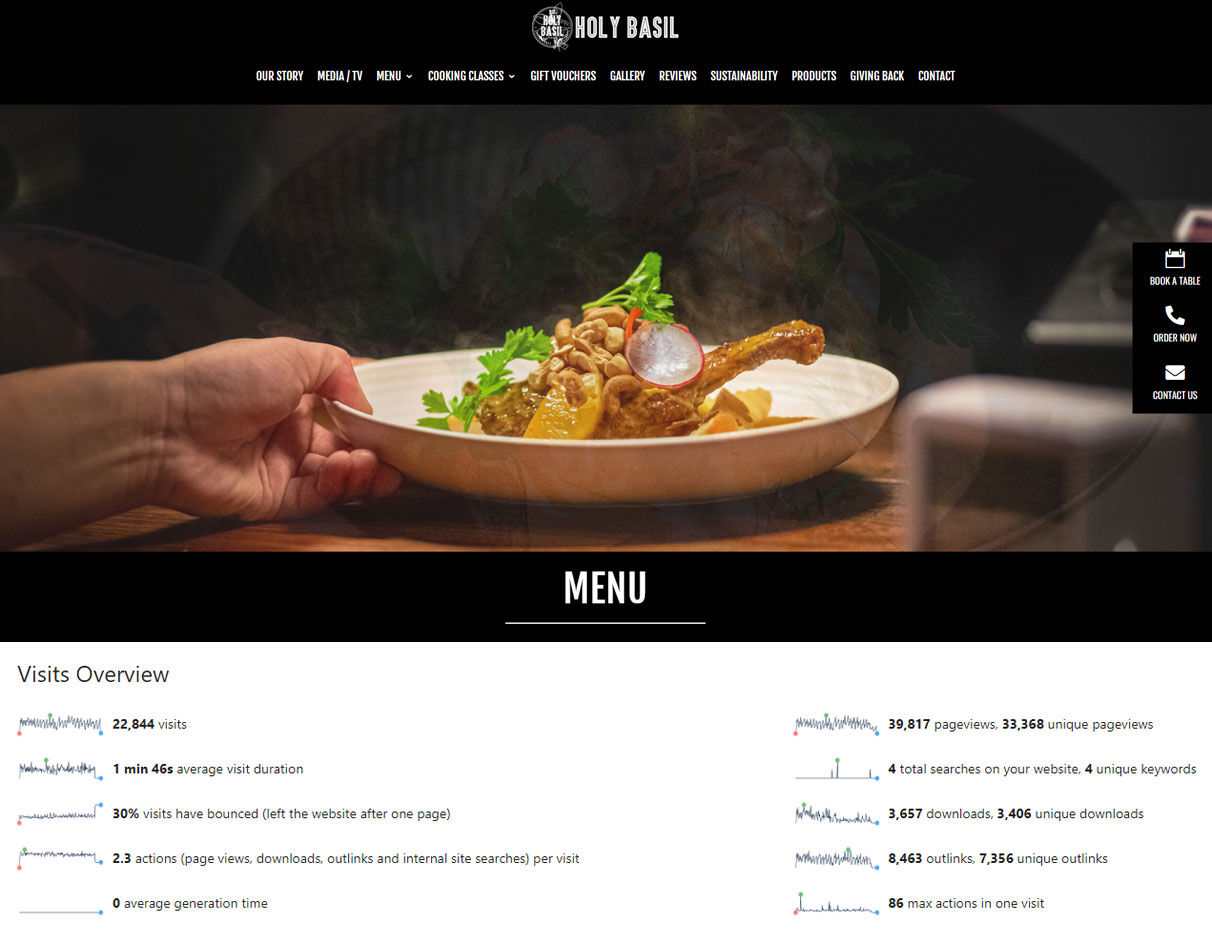 Let us handle the marketing side of things while you concentrate on delivering outstanding culinary experiences.