Real-Life Success Stories: Learn from These Restaurant Marketing Case Studies
Looking to improve your restaurant's marketing strategy? Learn from real-life success stories with these in-depth case studies. Discover how successful restaurant owners achieved their goals, and get practical insights and inspiration to help take your marketing to the next level. 
Marketing4Restaurants is dedicated to helping restaurant owners like you succeed in the competitive world of dining. We understand the unique challenges that come with running a restaurant, and we've helped countless clients overcome obstacles and achieve their goals.
In this case study section of our website, we'll showcase some of our success stories and share the strategies and techniques that helped our clients thrive.
From boosting sales and improving customer satisfaction to launching successful new concepts and overcoming setbacks, we've got you covered.
So whether you're a new restaurant owner looking to make your mark or an established business looking to take things to the next level, we invite you to explore our case studies and discover the insights and inspiration you need to succeed.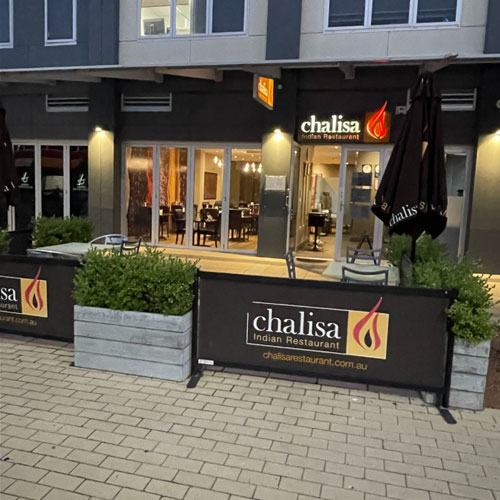 Chalisa Indian Restaurant, ACT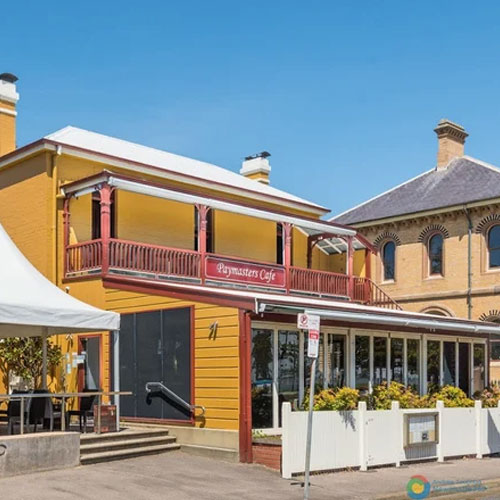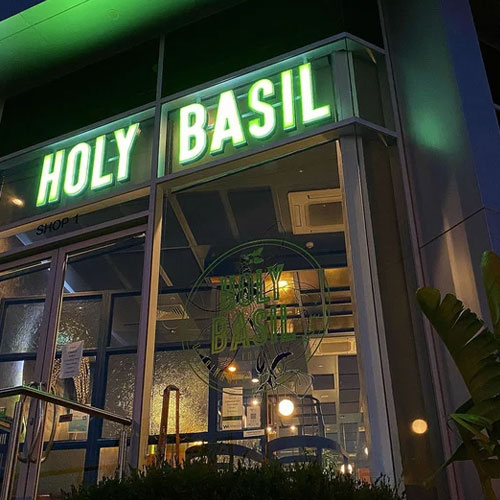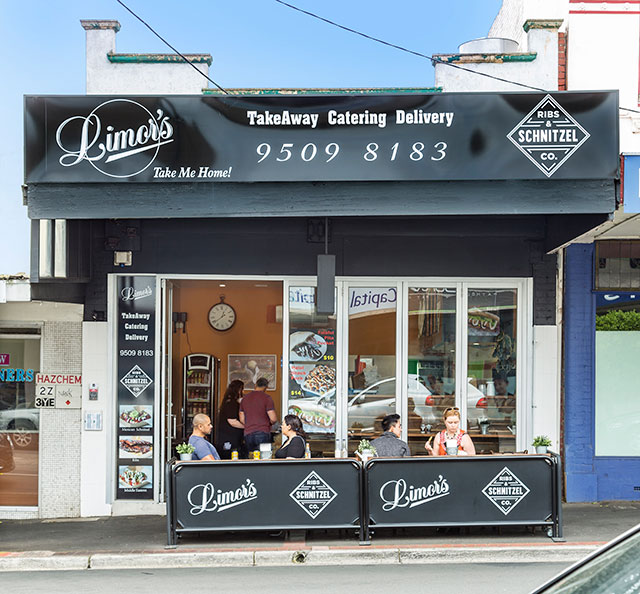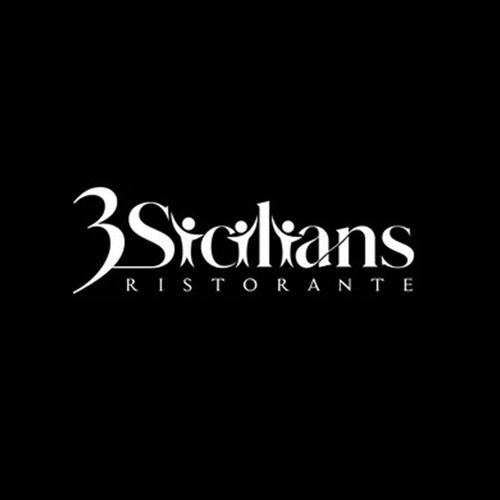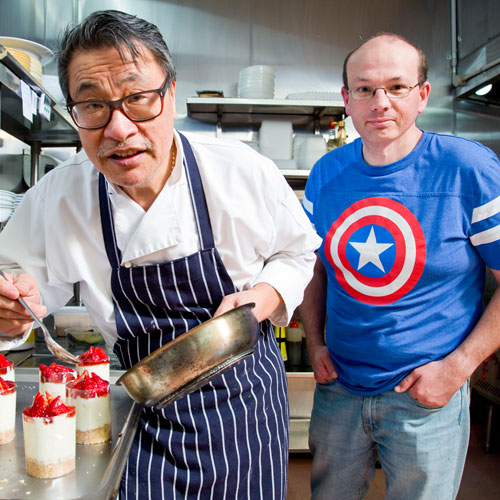 Our team is here to help! We're offering a free website analysis to help you identify areas for improvement and develop a custom plan to achieve your online goals.