From Restaurant to Takeaway: How Limor's saved $82,000 in profit with FROLO.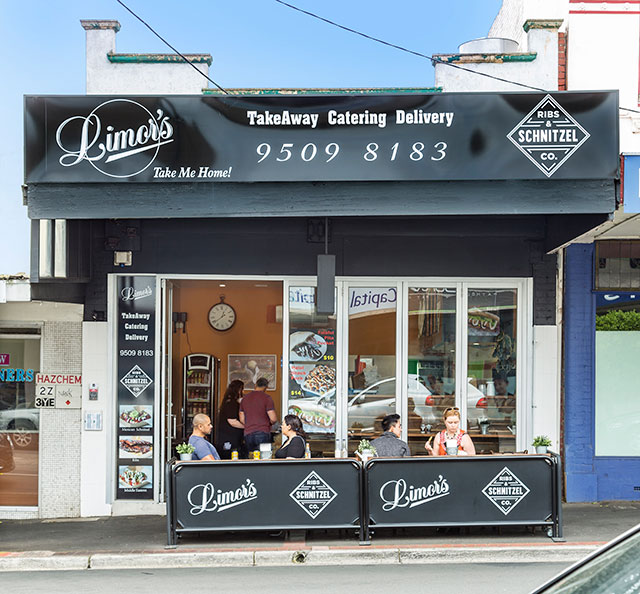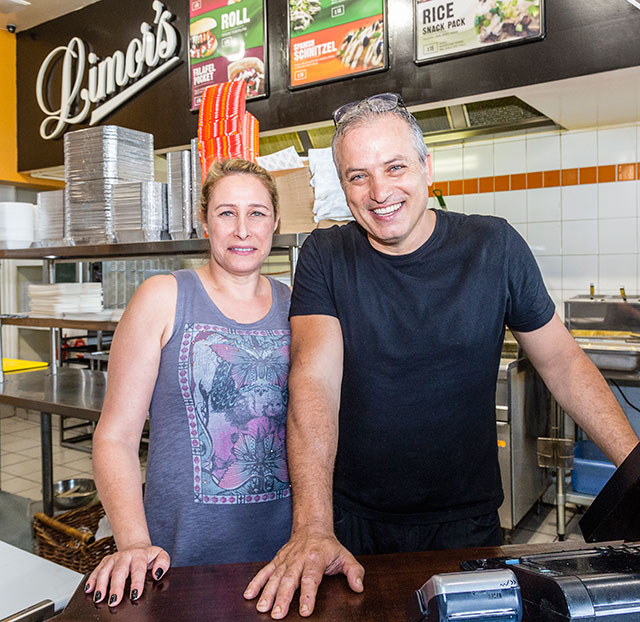 Limor's Takeaway is a Middle Eastern restaurant located in Victoria, Australia. It started in 2012 as a restaurant with 200 covers, but a fire shut it down. After the fire incident, Limor's Takeaway had to start from scratch to regain customers' trust and loyalty. The owners saw the takeaway market as a viable option to sustain their business and provide customers with a convenient way to enjoy their Middle Eastern cuisine.
1. Lack of Online Ordering System:
Before partnering with FROLO, Limor's Takeaway only had a booking system and did not have an online ordering system. This meant that customers could not place orders online, which is a convenient and popular option for many customers.
2. Confusion with Online Ordering Platforms: With so many online ordering platforms available, it was not clear to the owners of Limor's Takeaway which software to use and which would be the best fit for their business.
3. Difficulty Managing Phone Orders: Without an online ordering system, Limor's Takeaway had to rely on phone orders. This could be time-consuming and difficult to manage during peak hours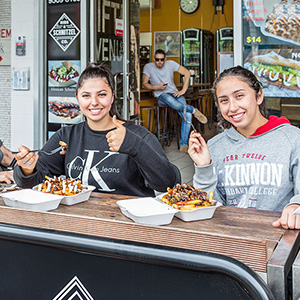 Marketing4Restaurants built a website for Limor's Takeaway that featured their menu, location, and contact details.
Marketing4Restaurants also implemented their online ordering system on the website, allowing customers to place and pay online. The system also provided customers with order updates and delivery tracking, improving the customer experience.
Marketing4Restaurant s also helped Limor's Takeaway with its online marketing strategy by optimizing the website for search engines, making it easier for customers to find Limor's Takeaway online.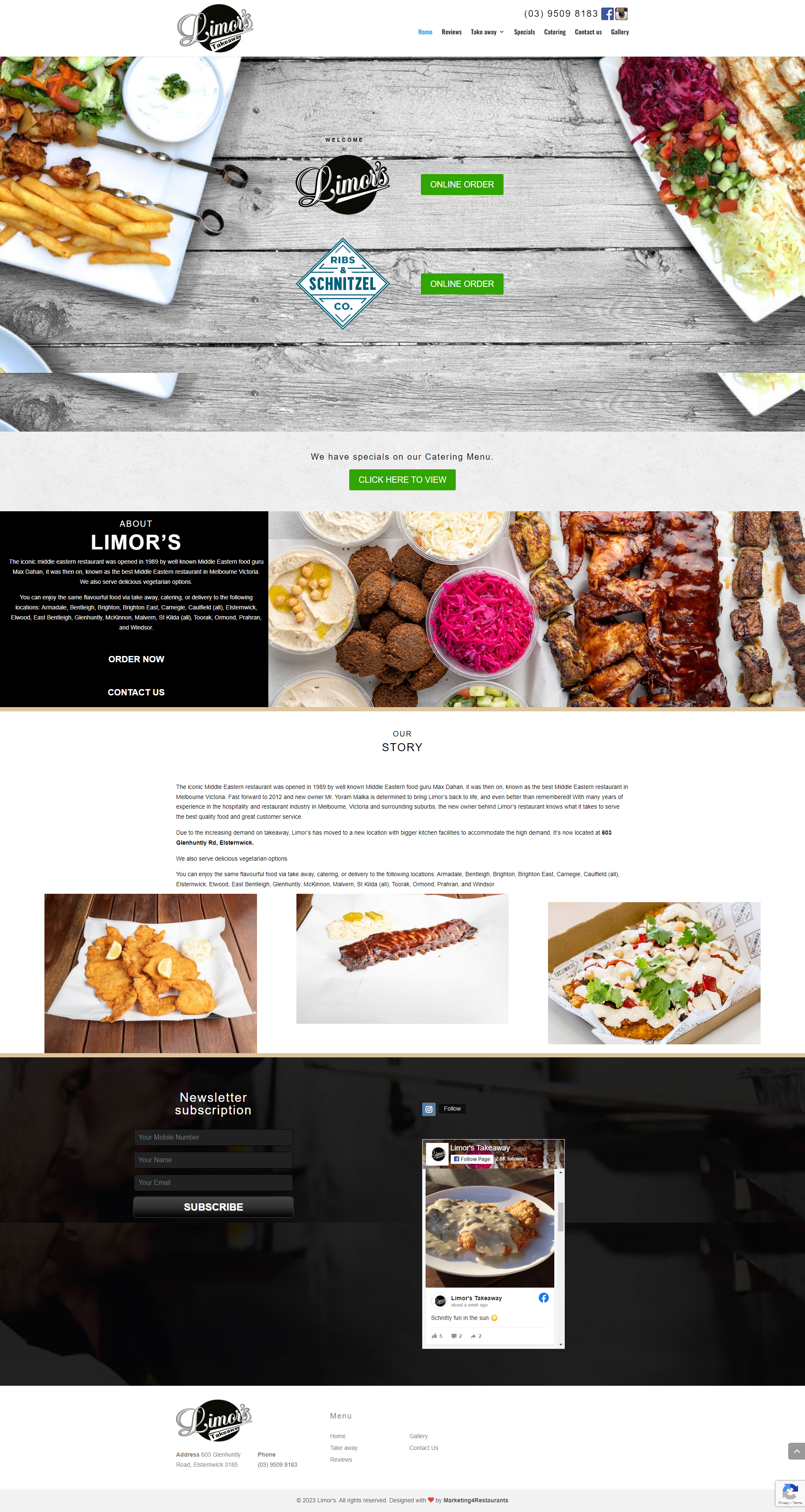 Limor's Takeaway was able to take a total of $633,607.50 in online orders. The online ordering system improved the customer experience, resulting in increased customer satisfaction and loyalty.
The new website built by Marketing4Restaurants also helped Limor's Takeaway attract new customers to the restaurant. The website was optimized for search engines, resulting in higher rankings on search engine results pages (SERPs) and increased website traffic from 600 to 1,500 visits a month.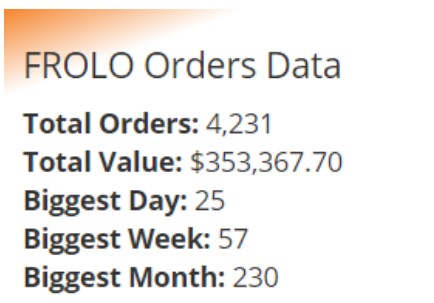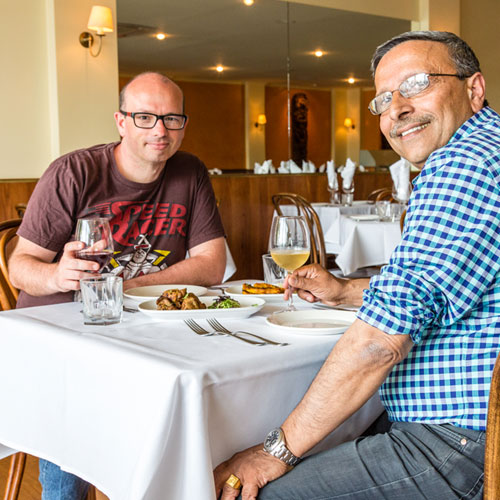 Our team is here to help! We're offering a free website analysis to help you identify areas for improvement and develop a custom plan to achieve your online goals.