Boosting Revenue with RESTOLO: $21,000 in 6 weeks, saved $2,730 in commissions!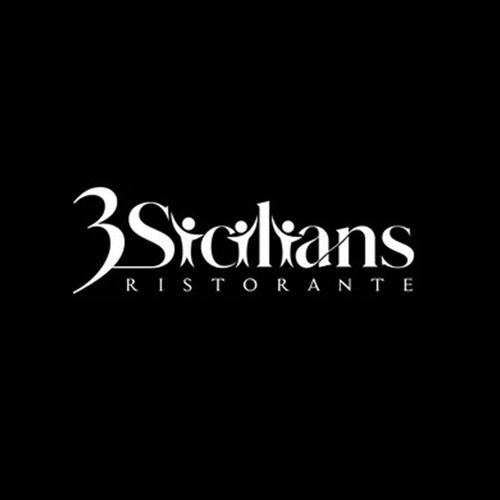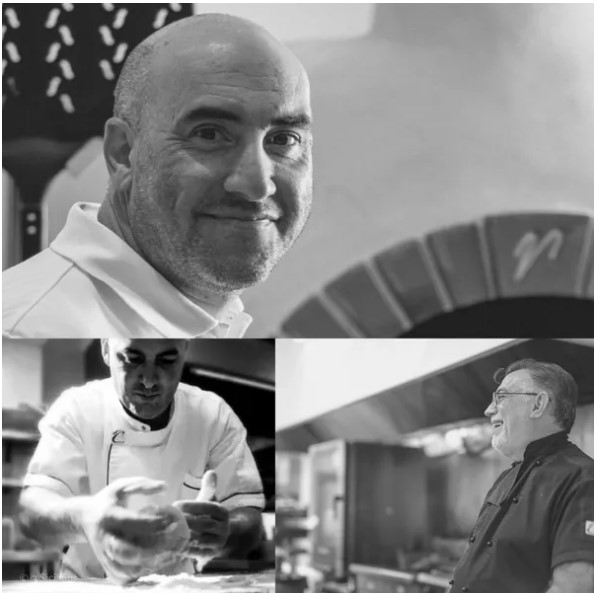 About 3 Sicilians Ristorante
3 Sicilians Ristorante is located in CLUB STOCKTON Stockton New South Wales, that offers its members a wide range of experiences such as a marvelous lunch or dinner, a cold beer, a glass of wine, or a cup of coffee. 3 Sicilians Ristorante has become a popular destination in the club due to the authentic taste of Italy provided by their 3 Sicilian chefs. Whether you are indulging in the juicy seafood, the scent of wood-fired pizzas, or the comforting aroma of slow-simmered sauces, you can be assured that the flavors of Sicily will take you on a journey through the region's rich culinary heritage. They are committed to providing their guests with an unforgettable dining experience in a warm and inviting atmosphere.
The restaurant faced multiple challenges in finding a successful online ordering platform. The biggest challenge was to find a low-cost online ordering platform that is easy to use and integrated well with the restaurant's existing operations. The platform had to be user-friendly, efficient, and align with the restaurant's brand identity.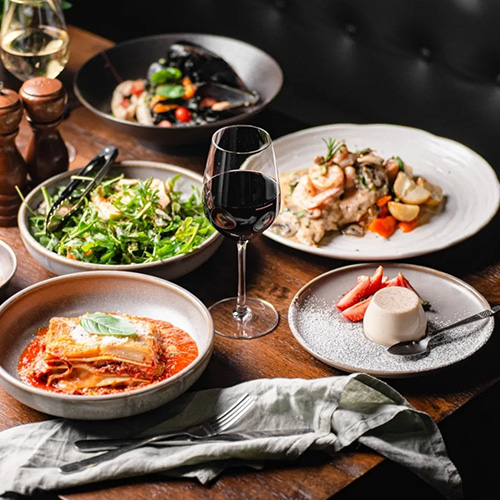 3 Sicilians partnered with Marketing 4 Restaurants to use RESTOLO as their online ordering platform. RESTOLO's platform provided customers with a user-friendly interface, allowing them to easily browse the menu, place orders, and pay online. The platform also integrated with the restaurant's existing operations, ensuring efficient delivery and order processing.
RESTOLO's low-cost commissions allowed 3 Sicilians to keep more of the revenue generated from online orders. This was critical for the restaurant's profitability, as it helped to offset the costs associated with operating an online ordering platform.

3 Sicilians' partnership with RESTOLO was a resounding success. The online ordering platform was well-received by customers, who appreciated the convenience and ease of online ordering. Within six weeks, the restaurant had received $21,000 worth of orders through the platform.
RESTOLO's low-cost commissions helped 3 Sicilians to maximize their revenue and profitability. The platform also provided the restaurant with valuable data and insights, allowing them to optimize their operations and improve their customer experience.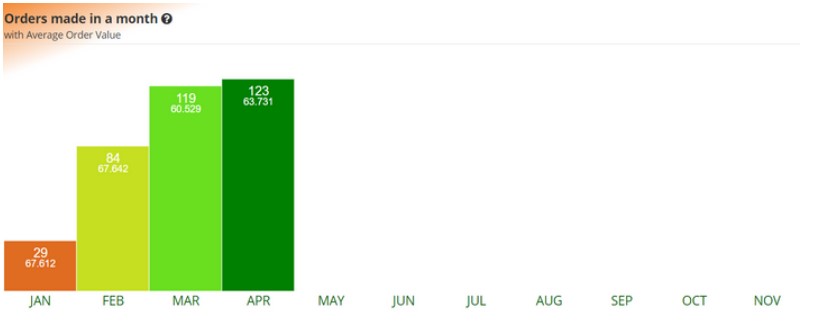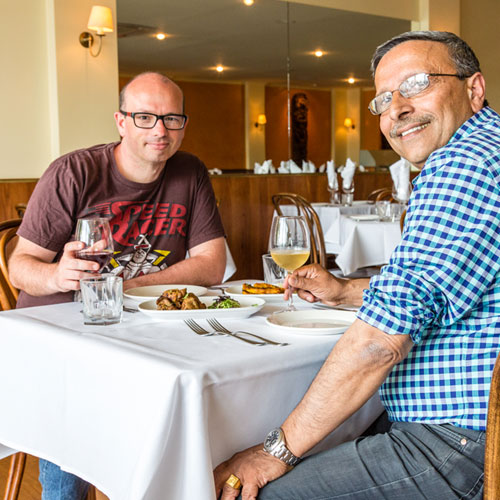 Our team is here to help! We're offering a free website analysis to help you identify areas for improvement and develop a custom plan to achieve your online goals.