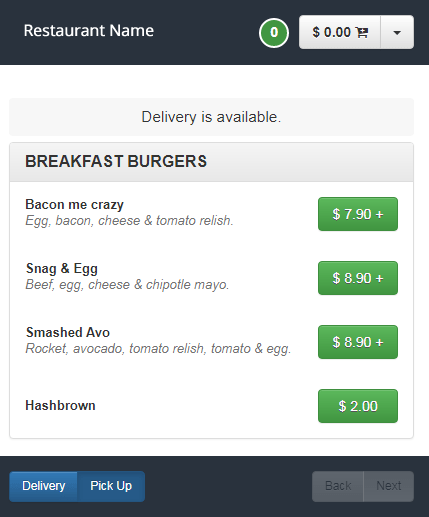 Restaurant Online Ordering System
We're taking thousands of orders every month for Restaurants in the US, UK and Australia. 
Low-Cost Solution for Restaurant Online Ordering
If You're looking to cut the costs of your online orders, check out Restolo, the Restaurant OnLine Ordering System.
Our low commission is perfect for pickup only, order direct and save or a blend of strategies to maximise your take out and delivery business.
We are focused on supporting Restaurant profitability, and we understand that 35% from delivery aggregators is unsustainable.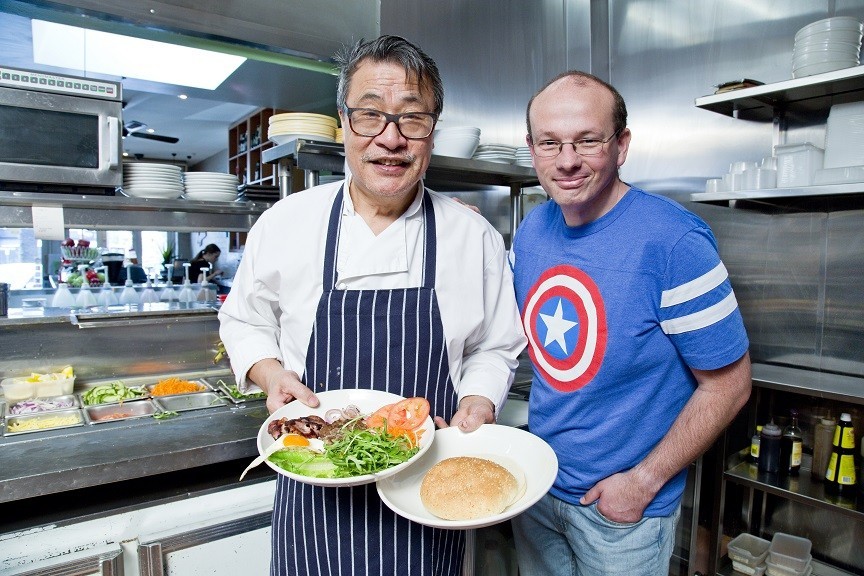 RESTOLO Key Features:
Free website included
Take credit card payments
Use the built-in Customer Loyalty system
No Contracts
Unlimited orders
Save staff time spent on the phones
Supports the Epsom TM-82i docket printer
See how your online orders are going from your mobile phone
Collect customer emails
Low 5% commission + payment gateway fees

 

Supports FORBS
RESTOLO Comes With a FREE WEBSITE
Gives you a platform to tell your own story
Control image of your restaurant
Take control of your online orders and table bookings
Makes your restaurant easier to find
Informs your customer about your opening hours
Differentiates your restaurant from your competitors
Increases your online presence