Chalisa Indian Restaurant
From Struggle to Success: Achieve 1M worth of orders direct to website using effective SEO and Facebook management.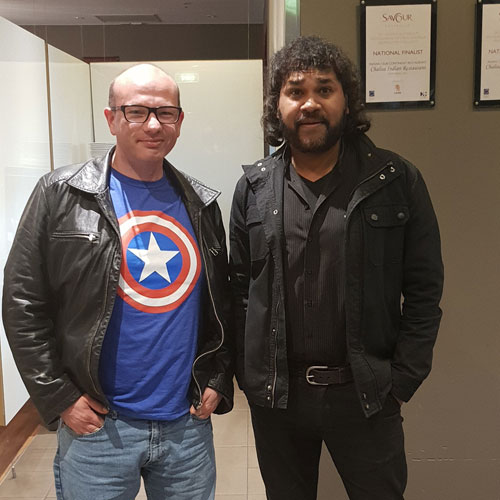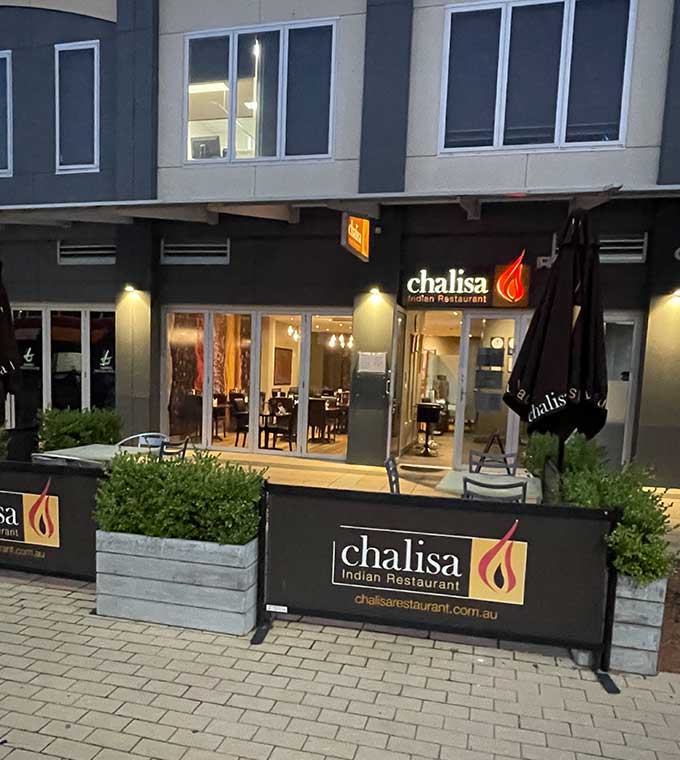 Chalisa specializes in authentic Indian cuisine and is a family-run business established in 2003 with a seating capacity is for 45-60 people, which makes it the perfect place to dine with friends and family as well as host events.
The chefs at Chalisa Indian Restaurant boast over 15 years of experience in the culinary industry, honed by their tenure in renowned hotels across India, Malaysia, Singapore, and Australia.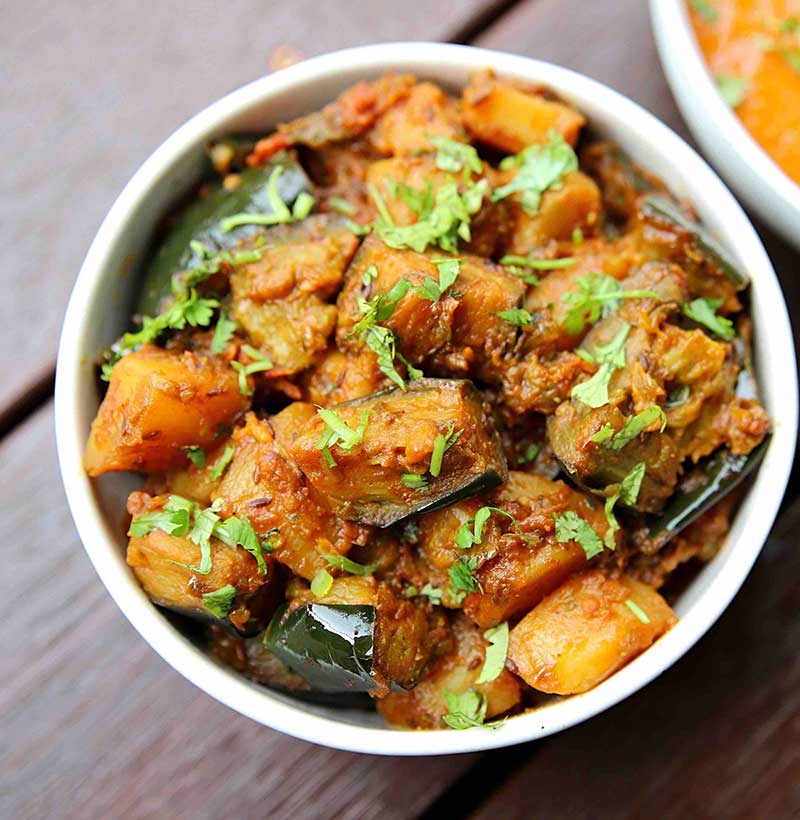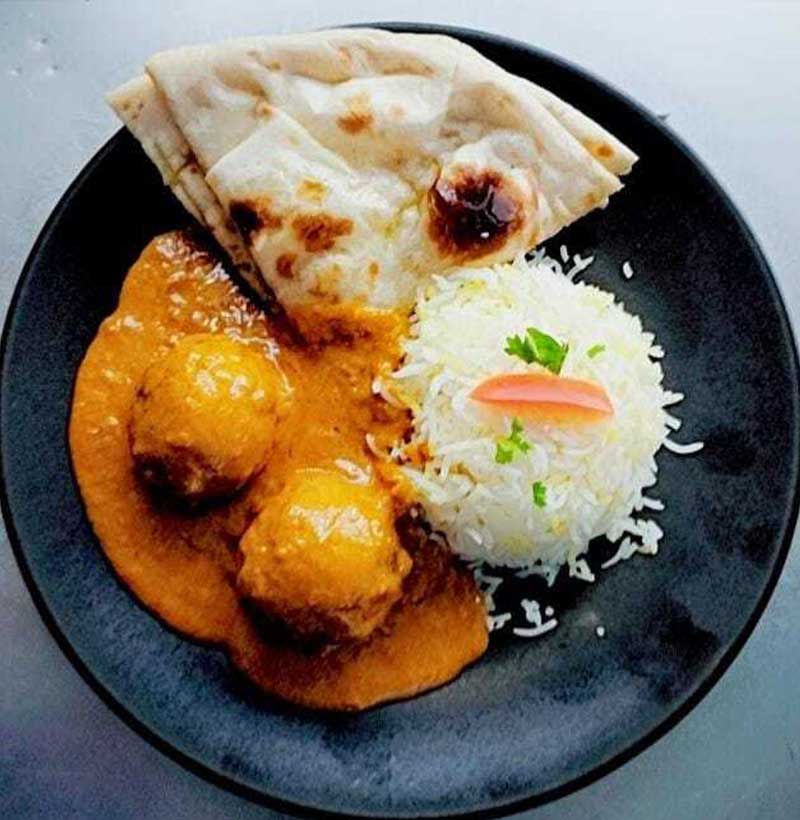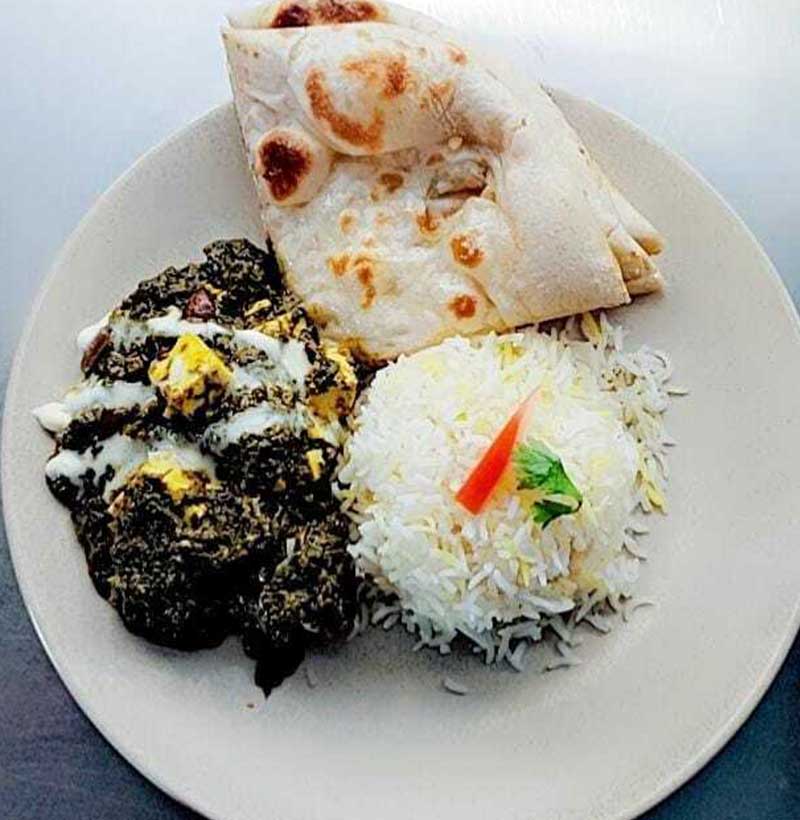 Before reaching out to Marketing4Restaurants (M4R), the restaurant was struggling to attract customers and increase traffic to its website. The owner, Reddy Yangtesh, realized that their current website was not serving its purpose and they needed a solution to improve their online presence.
M4R's solution was to build a brand new website for Chalisa using the popular WordPress platform and installed FROLO for online ordering, FORBS for reservations, and a Gift Certificate tool.
These tools were specifically chosen to help increase traffic, gather data, attract more customers, and improve the overall online experience for visitors to the website.
Website Design and Development: Visually appealing and user-friendly website design optimized for search engines
SEO Optimization: Optimized website for search engines to increase online visibility and attract more customers
Online Marketing: Developed a marketing strategy to attract customers through social media and email marketing
Customer Engagement: Implemented customer engagement features such as reviews , feedback forms , and loyalty programs to build loyalty and encourage repeat business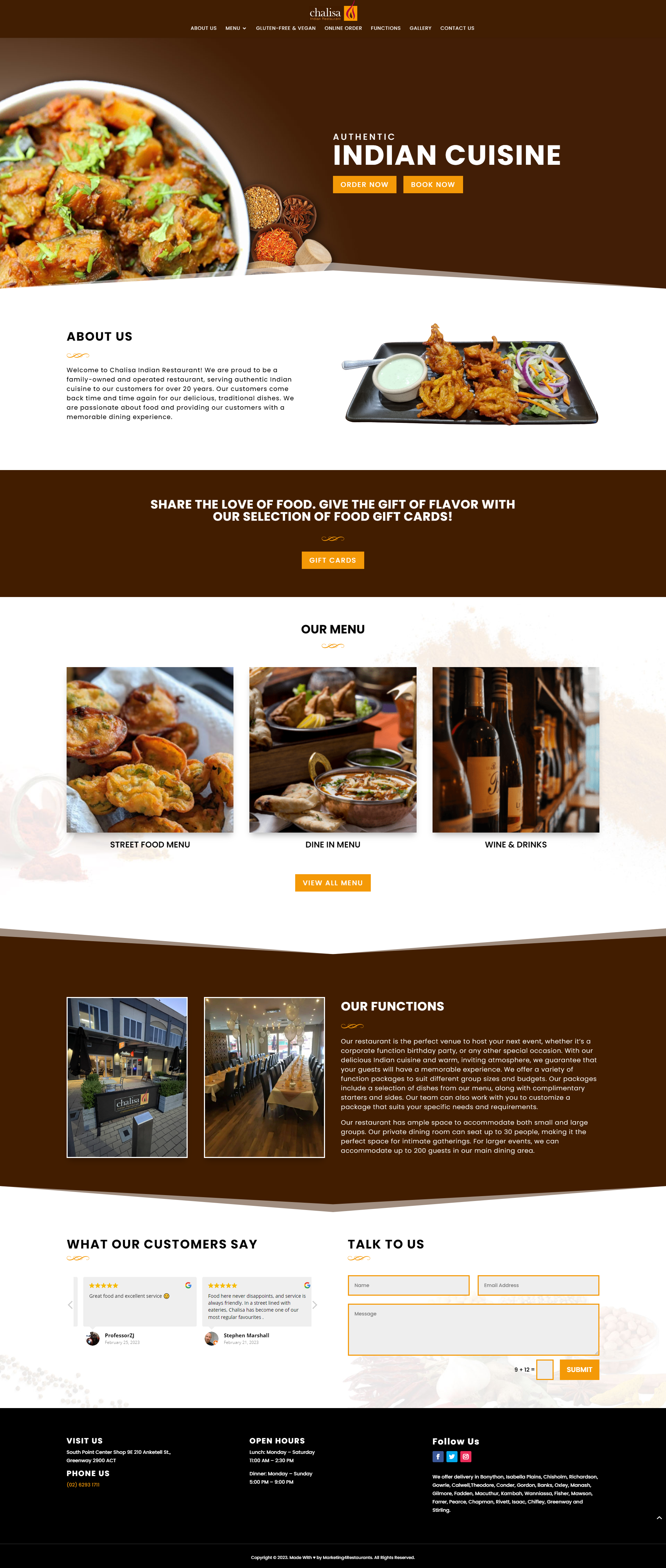 Marketing4Restaurants helped Chalisa Indian Restaurant grow its business by implementing booking and online ordering tools and developing an effective marketing strategy. With FROLO, the restaurant received 15,602 orders worth $1,019,369.50, while the booking tool facilitated 495 bookings, 2,131 seats, and $106,550.00 in value. This platform has stored 5,000 customer data base to use for marketing. The monthly website traffic has experienced a significant surge, skyrocketing from a mere 300 visits to an impressive 1,500 visits. These tools improved customer experience and gathered valuable data for future marketing and operational improvements.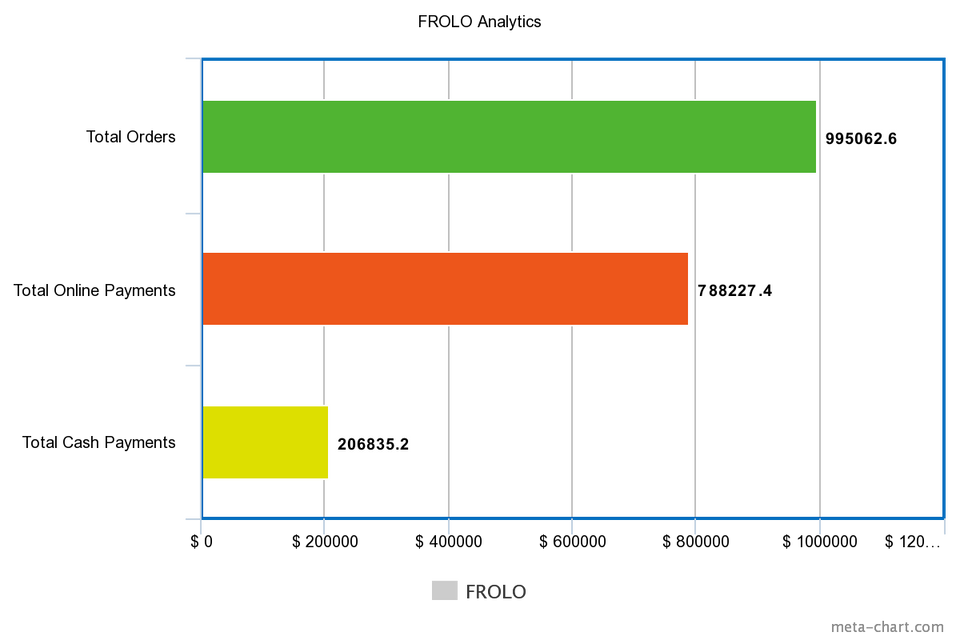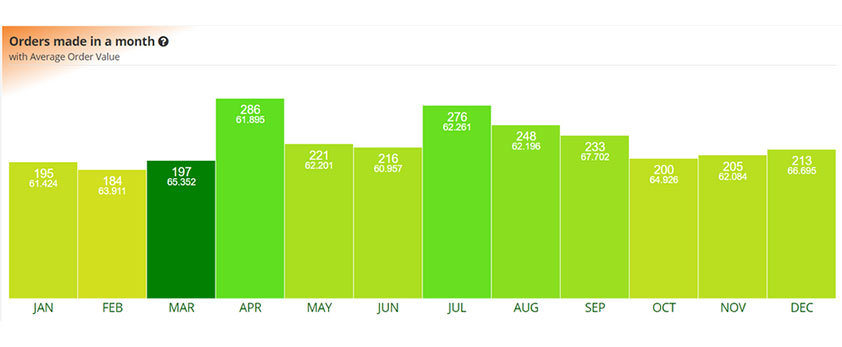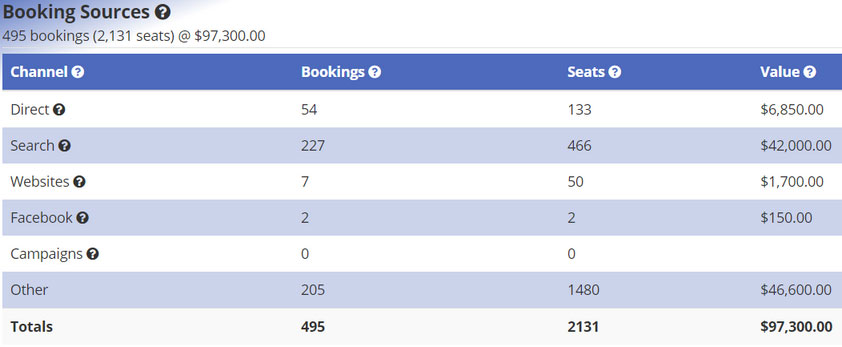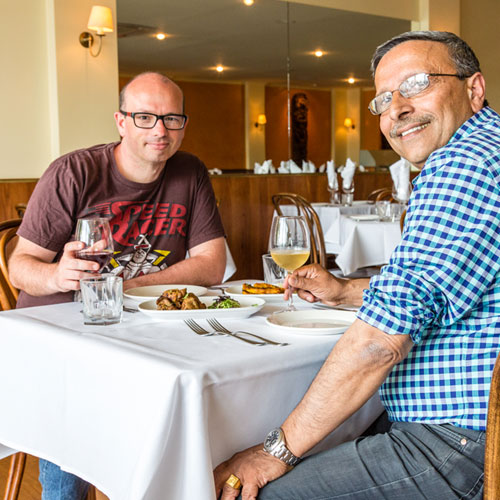 Our team is here to help! We're offering a free website analysis to help you identify areas for improvement and develop a custom plan to achieve your online goals.