The restaurant moves to online ordering, generates over $30,000 in sales, and saves over $11,000 in commission with FROLO.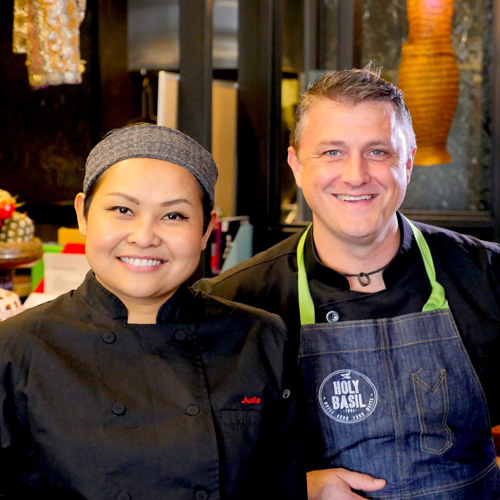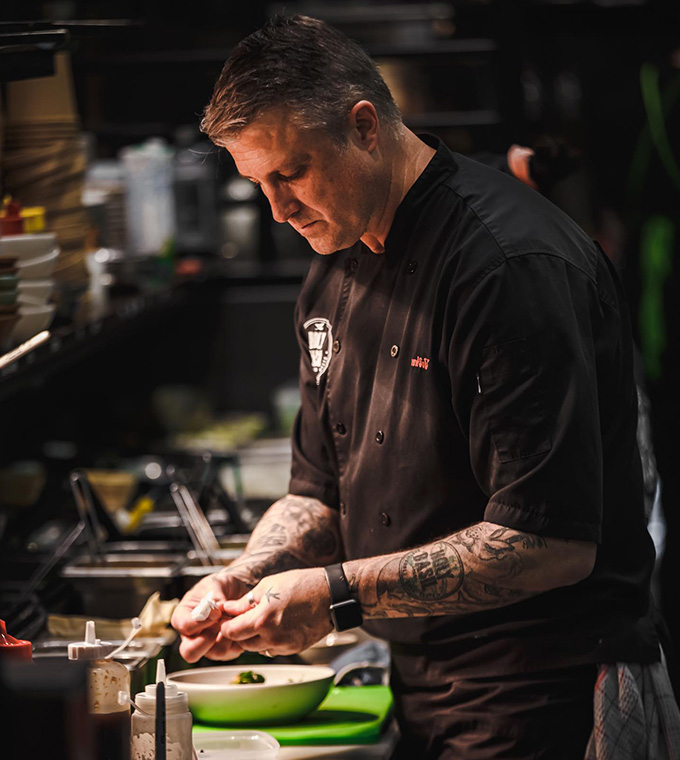 Holy Basil Thai in Croydon, Victoria is a Thai Restaurant focusing on sustainably sourced seafood, vegan and vegetarian dishes with Duncan and Julia's unique take on Thai food and techniques. It has been very successful as a dine-in only Restaurant for many years.
Amidst the COVID-19 restrictions imposed on restaurants in Victoria, Holy Basil Thai faced a significant hurdle as they were no longer permitted to serve dine-in customers. Known for their dedication to providing an exceptional experience through their delectable cuisine and attentive front-of-house team, Duncan and Julia found themselves in uncharted territory as they had never ventured into online ordering before.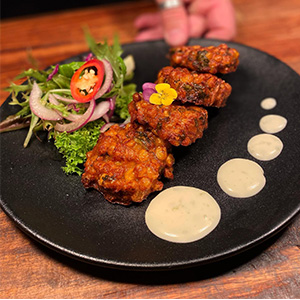 The team at Marketing4Restaurant set up FROLO, the Free Restaurant Online Ordering system to enable online ordering. Duncan and Julia re-purposed their Front of House team to run deliveries within their local area and bought a scooter for them to deliver on.
Duncan, Julia, and the team at Holy Basil Thai have been able to continue preparing their amazing Thai food for their regular customers whether they come to the Restaurant for pick up or if they would like their food delivered to them.
With FROLO they have been able to generate over 500 orders in their first 4 weeks, with sales orders growing each week. The average order size is over $70, making deliveries well worthwhile.
Most importantly each order is commission free, and there are no monthly fees. FROLO is provided entirely free to allow Restaurants to be able to take orders online, collect customer details, and save on the commissions that other companies charge.
Embracing this online ordering system consistently has led to an impressive sales milestone of over $835,182.50 in profit.
Had Holy Basil Thai used a Restaurant delivery company, they would have paid over $120,000 dollars in fees and commissions.
Holy Basil Thai's experience exemplifies the power of embracing online ordering to navigate challenges and achieve financial success in the restaurant industry.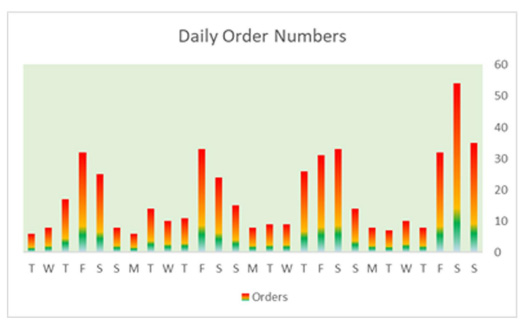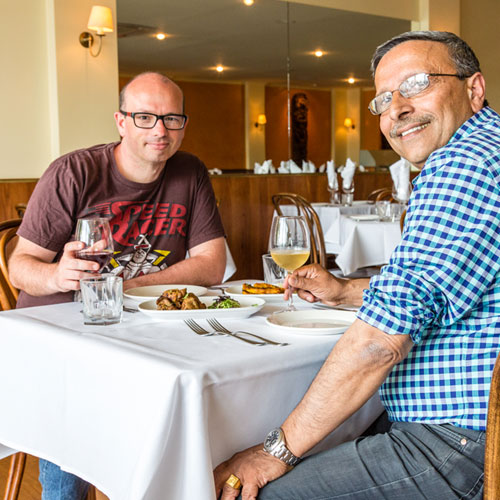 Our team is here to help! We're offering a free website analysis to help you identify areas for improvement and develop a custom plan to achieve your online goals.