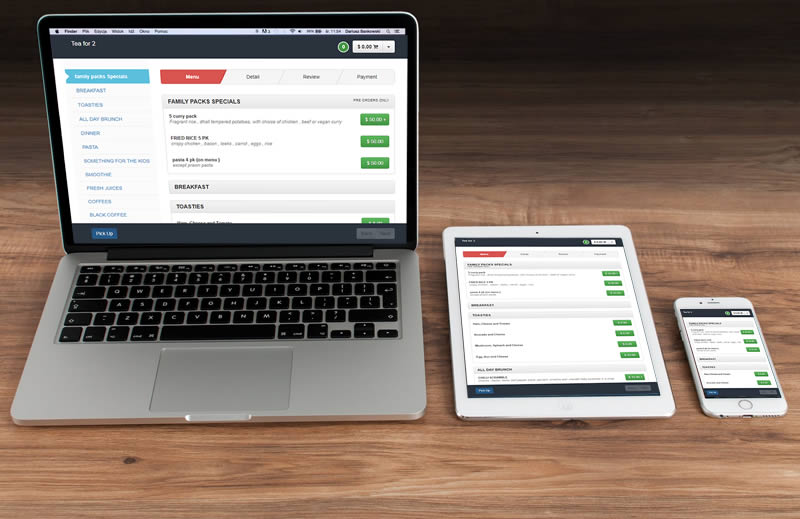 Free Tools to Market a Restaurant
Running a Restaurant is really tough work – that's why the team at Marketing4Restaurants have built a range of free restaurant marketing tools to help you find new restaurant customers and turn them into repeat customers. This helps you increase the revenue in your restaurant, increase the profitability in your Restaurant and hopefully work a few less hours in your Restaurant.
Free Restaurant OnLine Ordering
COVID-19 has seen a massive impact on the Restaurant industry over the last 12 months.
For us, we made a commitment last March to make FROLO, our Free Restaurant OnLine Ordering System available to Restaurants around the world. We are proud of the millions in dollars we have saved the industry across FROLO and FORBS.
The huge increase in FROLO has created a big support tail for a product that brings in no revenue for Marketing4Restaurants. Many Restaurants use FROLO day in and day out to take tens of thousands of dollars worth of orders with no support whatsoever. Others require varying degrees of support and we find this eating into our support team's ability to support our SEO+ and Website customers around the world.
As such we have taken the decision to temporarily pause FROLO provisioning, allowing us to focus on our existing customers and building FROLO 2.0. FROLO, when it was introduced, was an industry first with a unique business model (we give it away!). Today, we see a lot of opportunity around ordering and POS which we are keen to bring the Marketing4Restaurants magic to.
FROLO is now replaced with RESTOLO commission-based program, providing phone support. It will be bundled with a 1-page website. The website will look great, have much better SEO than current one-pagers provided by industry participants, and a very cost-effective commission rate of 5% + payment gateway fees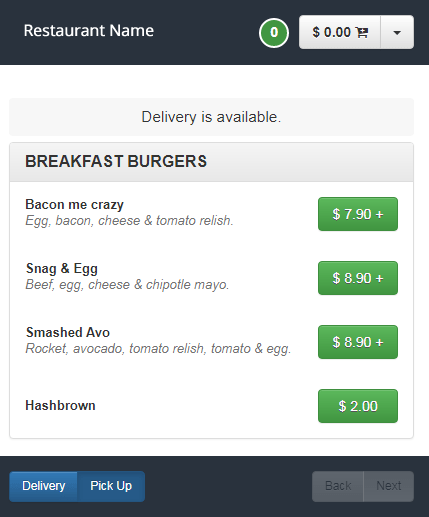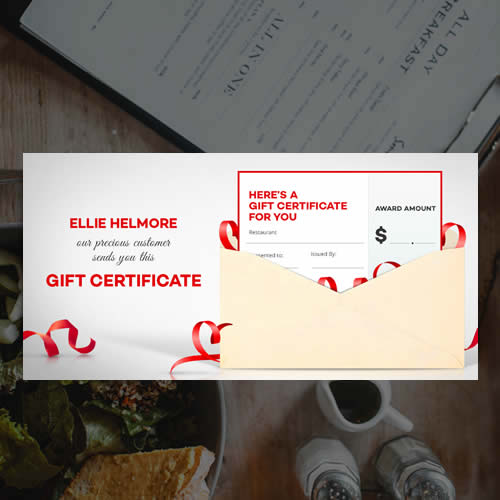 Free Restaurant Gift Certificate System
Sell Gift Certificates to your Restaurant quickly and easily without any fees or charges (except your payment gateway). The Free Restaurant Gift Certificate system improves your cash flow, increases margin and feeds into the Free Restaurant CRM system so you can build the email database of all your great customers. Make sure you are getting your fair share of the Mother's Day and Birthday revenue that is being spent by your customers today.
Free Online Restaurant Booking System
If you take bookings for your Restaurant, you should ditch the old fashioned book and start taking bookings from your own website. This is one of the quickest ways to build a restaurant marketing database. Taking Restaurant bookings online allows you to take bookings 24 hours a day, cuts down on errors, saves staff time and best of all, it builds your Restaurant Marketing Database. Don't use an online Restaurant Booking system that charges you to take bookings from your own customers, and never share you customer details with other customers. With our Free Online Restaurant Booking System, taking restaurant bookings online has never been easier, and like FROLO, best of all it's free.
Our FORBS has taken over $15,000,000 worth of bookings for Restaurants.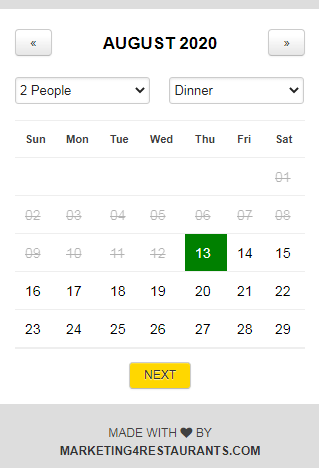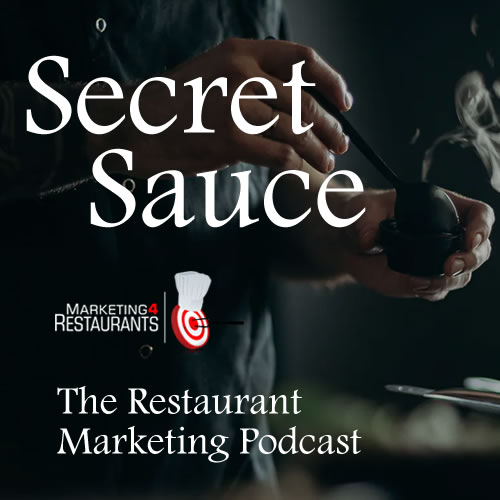 Secret Sauce Restaurant Marketing Podcast
Join thousands of Restaurant Owners just like yourself who listen to James Eling, our Restaurant Marketing Expert. Download the podcasts and listen on your way to work and listen to James as he goes through all of the ingredients of successful Restaurants in their marketing, their food and their operations to create a unique Secret Sauce for Restaurant Success. You'll hear about wht works and more importantly what doesn't. We share our hits and misses as well as the secrets of the Restaurant Marketing industry to help you build your Restaurant business.
Secret Sauce has been listened to by Restaurant owners just like you in over 103 countries.