You don't want to have the best restaurant that no one has heard of
James Eling
Founder of Marketing 4 Restaurants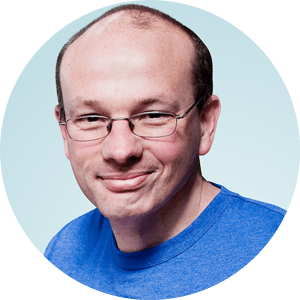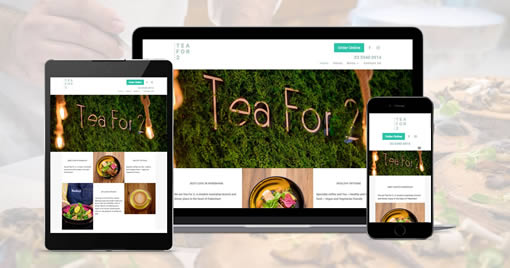 RESTAURANT WEBSITES
Your restaurant website is the centre of how online marketing tells your story and reach as much people to know that story.
Restaurateurs in 108 countries use Marketing4Restaurants tools every month to build the Restaurant that they always wanted, you can too.
SEO PLUS
Our SEO+ marketing service is the most comprehensive Restaurant Marketing Service available to single location Restaurants. It has been designed to deliver the processes developed by Marketing4Restaurants through our work with Restaurants around the world and through producing the world's number 1 Restaurant marketing podcast, Secret Sauce, at a price that is cost effective for our customers.
You don't want to be the best restaurant that no one has ever heard of.
There are 2 types of Restaurant Website visitor – those who know your Restaurant and those who don't.
If your website isn't set up properly, your regular customers will find your site, but new customers will be going to your competitors down the road.
Our free 7 point audit is designed to help you understand if your website is is bringing in the new customers that your Restaurant deserves.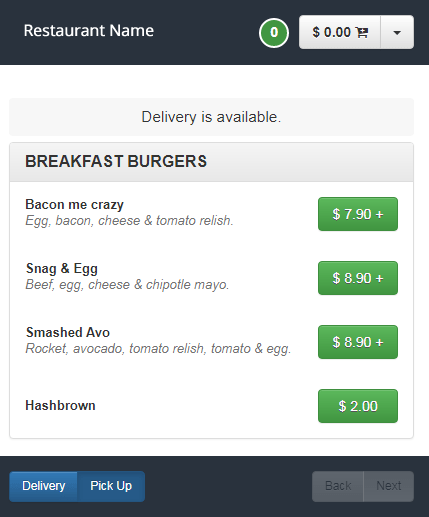 Restaurant Online Ordering System
We're taking thousands of orders every month for Restaurants in the US, UK and Australia. 
Free Free Online Restaurant Booking System
Over 300,000 seats booked over $15,000 worth of bookings taken for Restaurants all over the world. No commission. No fees. Don't pay commission or monthly fees with your Free Online Restaurant Booking System.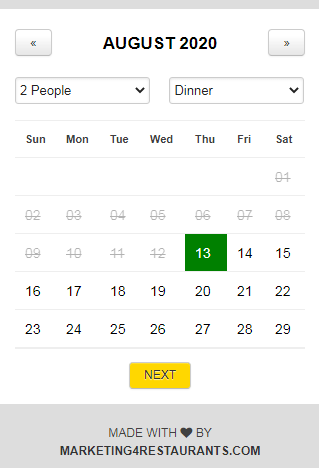 Running a restaurant is hard. Let alone a small and budding one. Here to hopefully help you with certain aspects and decisions in running a successful restaurant, we are offering a few insights on what may or may not be good business decisions in regards to the...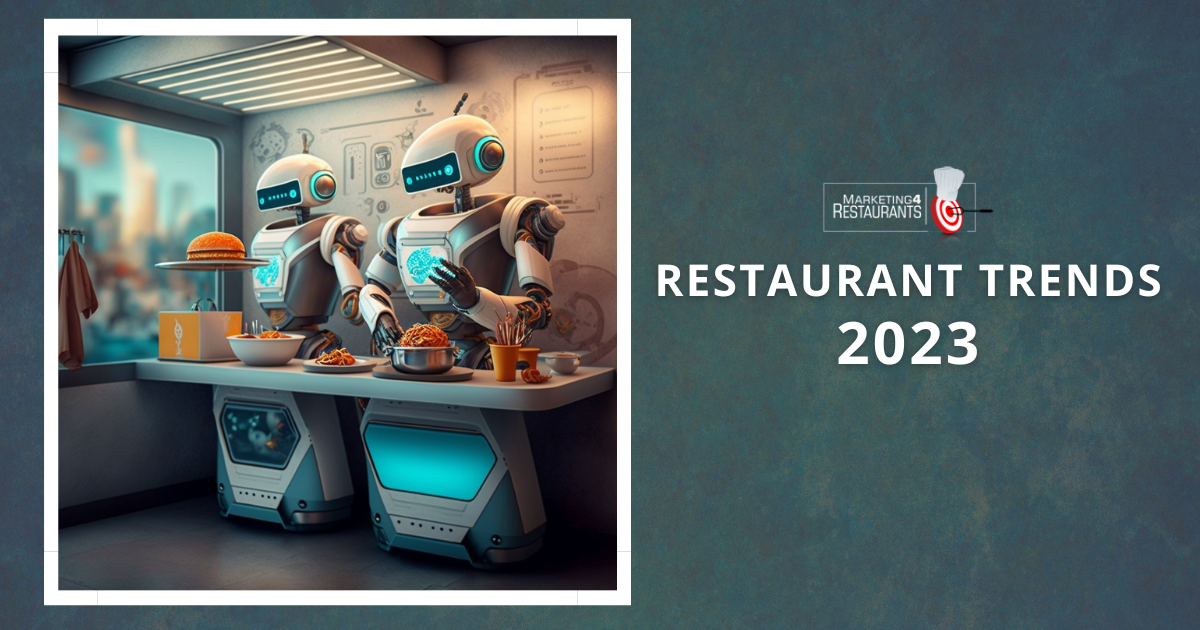 Running a restaurant is hard. Let alone a small and budding one. Here to hopefully help you with certain aspects and decisions in running a successful restaurant, we are offering a few insights on what may or may not be good business decisions in regards to the...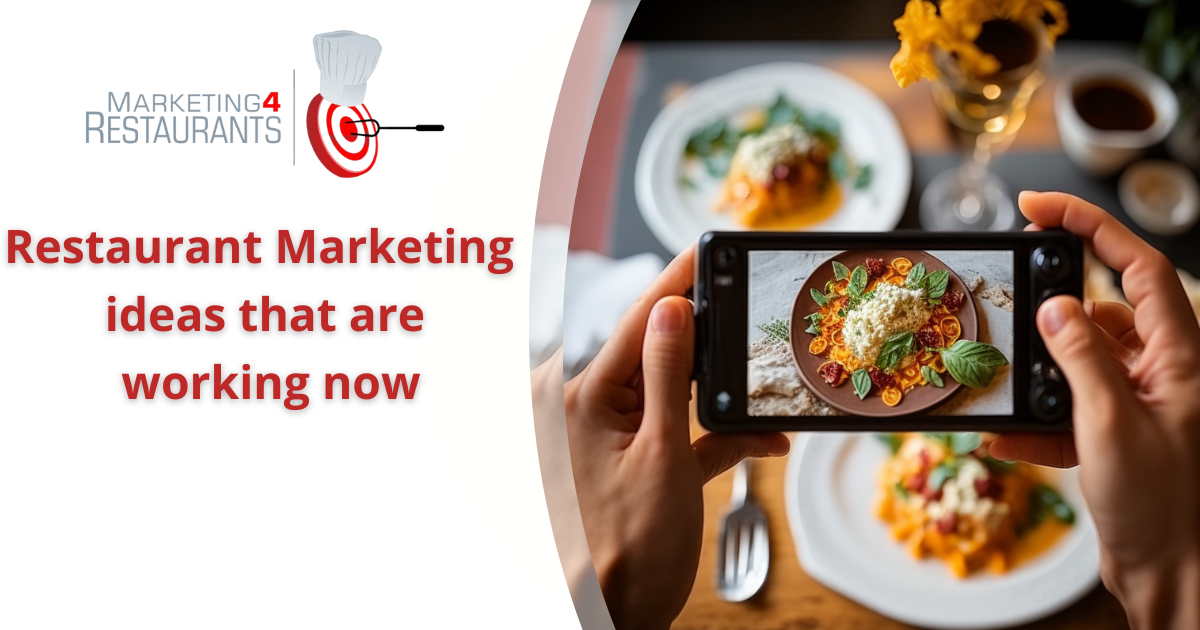 As the world emerges from COVID-19 and goes into a high inflationary environment we look at the best restaurant marketing ideas that you can do to now to increase customers in your restaurant and increase your restaurant profitability.  Restaurants are still closing...
Client Experiences
We started using RESTOLO, we are taking online orders, we can collect email addresses and we are saving from all the commission from all the other platforms.
https://desiaroma.com.au/
Owner
Desi Aroma
Tuggeranong, ACT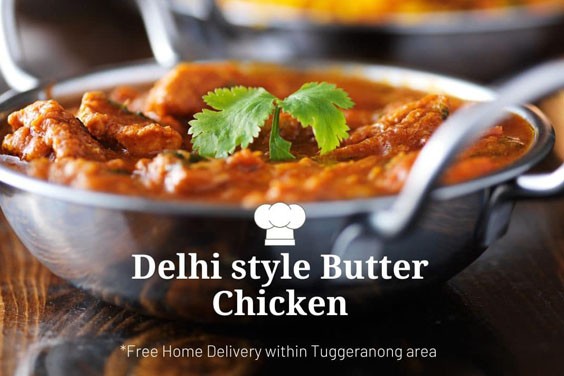 Client Experiences
I've been telling a lot of people, been with you guys for a long time, and recommended you all to my friends. I'm happy with you guys. and I wanna do everything with you guys with the new website. We have been successful with Chalisa.
https://chalisarestaurant.com.au/
Reddy Yangtesh
Chalisa
Greenway, ACT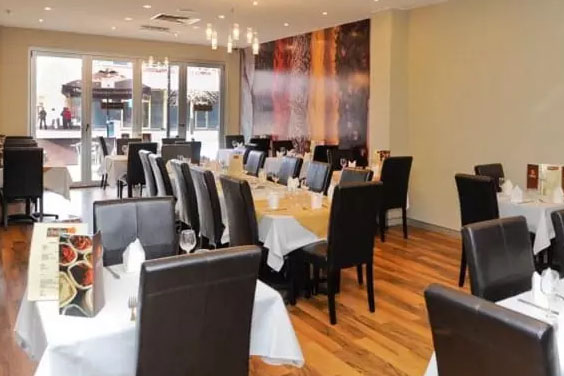 Client Experiences
Bernadette thank you so much for all your help. I would rate M4R at the top level of 10. You have responded to all of my requests.
I am very happy as I have been.
If restaurant owners want to verify your credibility please give them my phone number, restaurant address, and I am going to make time to talk to them and tell them how good you all are!
https://paymasters.com.au/
Randolph Movick
Paymasters
Newcastle,NSW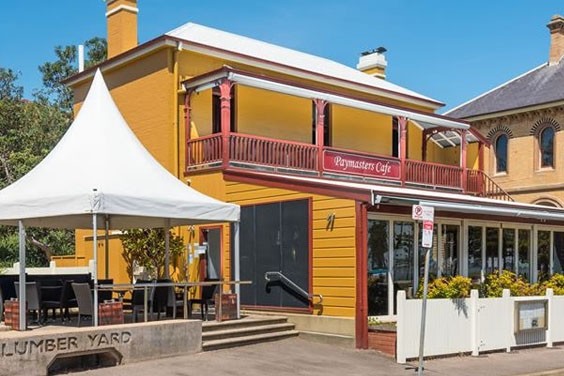 Client Experiences
I'd always recommend you guys, as I did with Florence. I think we are lucky to get a service like this. Thank you for the recommendations.
For me working with you guys are great and I recommend you because you have given us our customer database.
Your customer service has been fantastic, number 10 out of 10.
https://indianroganjosh.com.au
Ranjeet Gujral
Indian Rojan Josh
Toorak,Melbourne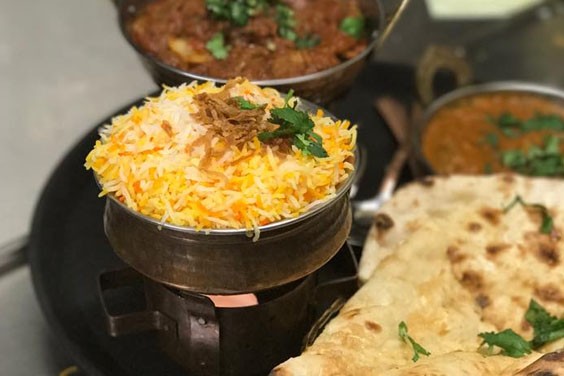 Client Experiences
You guys are really good, easy to deal and I really like how you deliver your service
www.tulsi.com.au
Ashish Parikh
Tulsi Indian Restaurant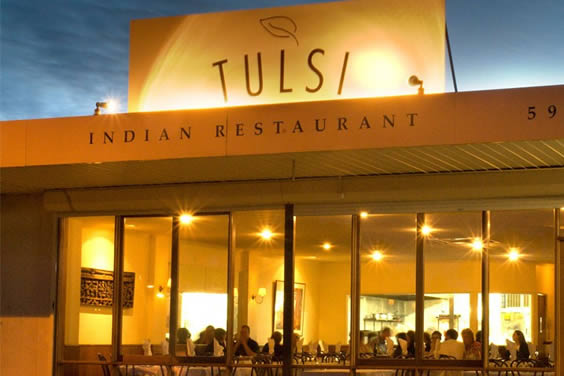 Client Experiences
I want to thank you and the team at Marketing 4 Restaurants. Your free online ordering platform was a saving grace for our business through the COVID-19 restrictions. The platform was very user friendly and easy to set up. Your team was very helpful and always available to answer questions. Thank you for creating such an accessible platform for us to use and for your outstanding customer service.
www.sorrentowhitsunday.com
Nicole Brighton
Sorrento Restaurant and Bar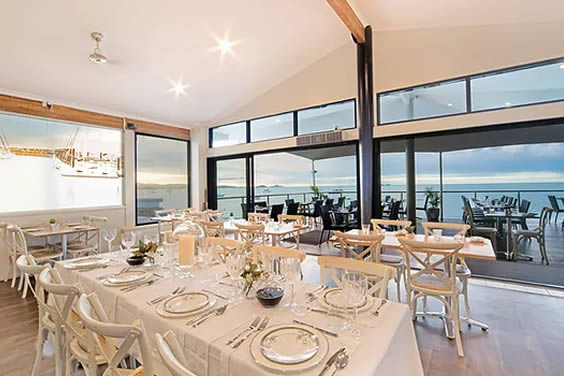 Client Experiences
I wanna thank you guys for helping me out, I was looking for an online ordering platform that could really help me. Others are really expensive, has a lot of charges. I am really grateful and thankful to you guys especially these times, unlike other platforms, they charge commissions which won't help restaurants now and it is really sad they take 30% of your revenue. They should be concerned and understand the current situation of the restaurant owners. But you guys helped us, I wanna use FORBS soon, once our situation with Covid is cleared. The platform is very easy to use and straightforward, it is excellent! I wanna be doing Marketing with you guys soon!
www.utsav.ca
Suresh Mehndiratta
Ontario, Canada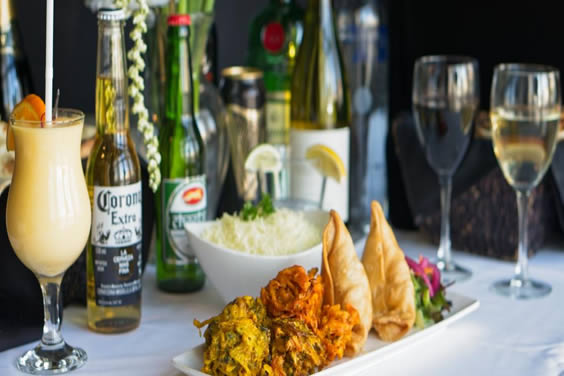 Client Experiences
I never had an issue with you guys. Your service is prompt and I speak highly of you, in fact, there's 1 restaurant owner from CBD that asked about you and I can only say good things"
I am very happy and excited to reach half a million orders without commissions. I always promote our website so they can order direct from us. I turn off Ubereats most of the time so customers would call and I would direct them to my website.
Reddy Yangtesh
Greenway,ACT