The Ultimate Guide To Restaurant Success

Secret Sauce – The Restaurant Marketing Podcast has achieved an impressive milestone, surpassing 700,000 downloads across 102 countries!
Captivating tens of thousands of Chefs and Restaurant Owners worldwide!
With over 170 captivating episodes and counting, we proudly present to you the Top 10 most downloaded podcasts that have left our listeners absolutely captivated. This definitive guide is your roadmap to achieving resounding success in the restaurant industry.
And the best part? It's all yours for free!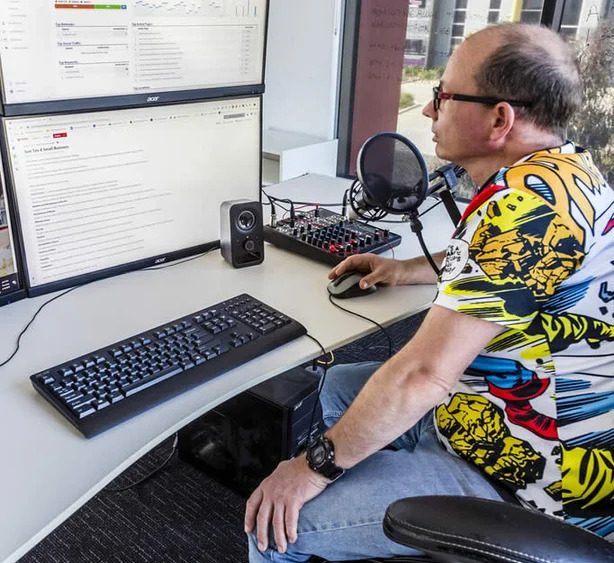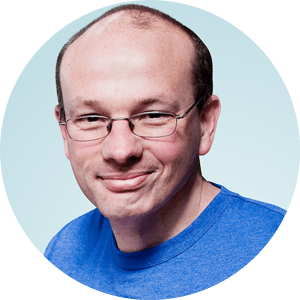 "You don't want to have the best restaurant that no one has heard of"
James Eling
Founder of Marketing 4 Restaurants
The Ultimate Guide to Restaurant Success provides valuable insights and strategies for achieving success in the restaurant industry. Here are some of the key topics covered:
Essential Strategies for Running a Successful Restaurant: Gain valuable tips and techniques for effectively managing and operating your restaurant, ensuring its long-term success in a competitive market.
Effective Marketing and Promotion: Discover proven marketing strategies that will help you attract new customers, engage existing ones, and increase awareness of your restaurant both online and offline. Learn how to create compelling campaigns and leverage various marketing channels to reach your target audience.
Streamlining Operations and Enhancing Efficiency: Learn practical approaches to streamline your restaurant's operations, optimize workflows, and increase overall efficiency. Explore strategies for managing inventory, staffing, and customer service to maximize productivity and profitability.
Online Ordering and Delivery: Embrace the growing trend of online platforms and delivery services to expand your customer base, boost revenue, and cater to the increasing demand for convenience. Discover best practices for implementing online ordering systems and ensuring smooth and efficient delivery operations.