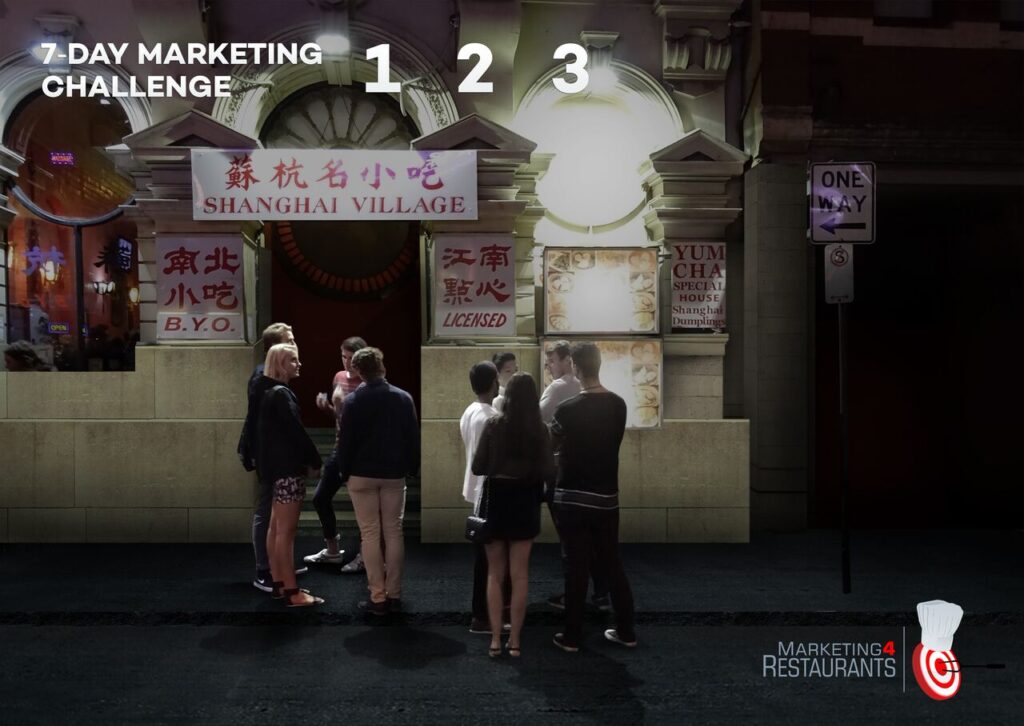 Some do it too much;
Some do it too little;
Some have never done it;
Some used to do it – but don't any more;
Some are great at it;
Some are awful;
We're talking about posting on Facebook. For Restaurant Marketing, Facebook can be a great tool to find new customers and remind existing customers about what you do.
Take today's challenge and start to learn to be a better Facebook marketer.  Your P+L will think you 🙂
Sign up for the 7-Day Restaurant Marketing Challenge and each day you will get a link to Secret Page with resources to help to crush your daily challenge.
Need a hand with the challenge?  Ask us on Facebook, connect up with James on Linkedin, or send us an email.
Together we can crush the 7-Day Restaurant Market Challenge and help you to start finding more customers and turning them into repeat customers.

Right click here and save-as to download this episode to your computer.