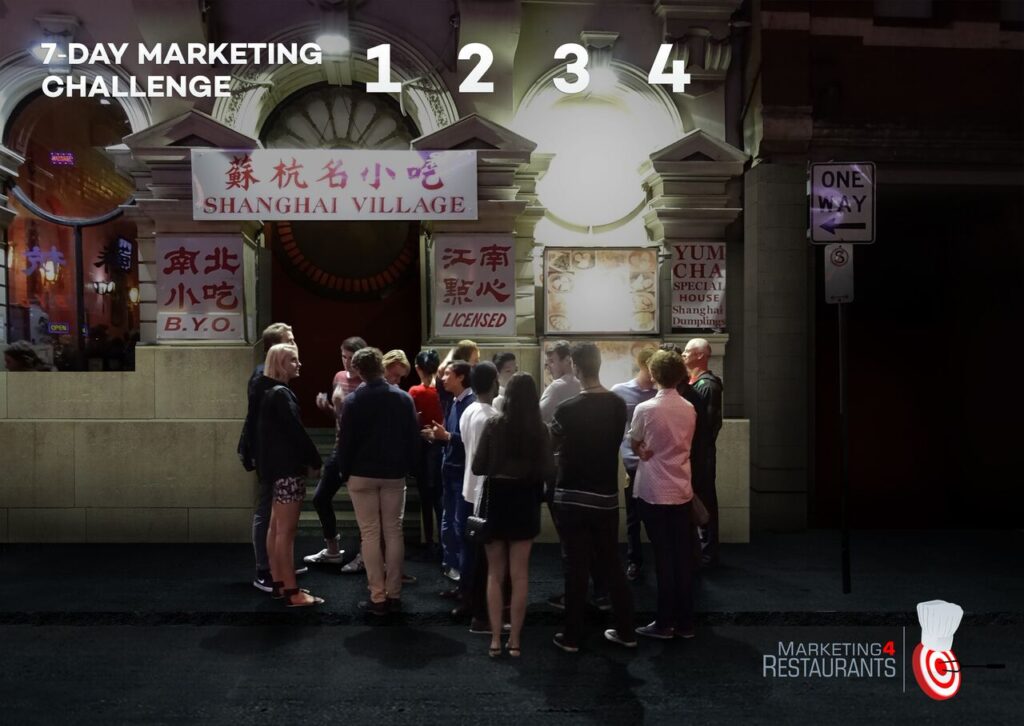 Every restaurant should have the ability to update their own website, from increasing prices, creating new events, targeting a new niche, announcing a new menu, or general updates about your restaurant, there is always something to change.
Update something today, Google will love you for it!
Sign up for the 7-Day Restaurant Marketing Challenge and each day you will get a link to Secret Page with resources to help to crush your daily challenge.
Need a hand with the challenge?  Ask us on Facebook, connect up with James on Linkedin, or send us an email.
Together we can crush the 7-Day Restaurant Market Challenge and help you to start finding more customers and turning them into repeat customers.

Right click here and save-as to download this episode to your computer.