Many restaurants are using group buying campaigns through Spreets, Scoopon, Groupon and Living Social.  For some, it is one of the first visible sign of a death spiral to closing the business and there have been famous incidents of what can happen when a Group Buying campaign goes wrong, for example, Need a Cake in the UK. We have seen a few businesses sign up for a group buying campaign and 8 weeks later go out of business.  The campaigns supply a quick injection of cash, but then there are all of the customers that want to be fed at such cheap prices and that can take a toll, especially if they are displacing full fee paying customers.
The team at Marketing4Restaurants have come up with some ideas so that you can run a Groupon, Living Social, Spreets or Scoopon, Cudo and other group buying/daily deals promotions and make some money out of it.
Plan your campaign to suit your needs.  Group buying sites have had a bit of bad press lately, so they are a lot more flexible than they used to be.  You do not want discount customers on your busy nights.  Either have the company limit the times it can be claimed, or have a system in place to ensure you do not get too many discount customers during your busy periods.
Get the right offer.  You will want something that ideally can be easily upsold, for instance 2 mains and 2 glasses of wine.  This offer leaves room for dessert.
Get your staff ready for the campaign.  Upsell, upsell upsell.  With a well-designed offer, you will be looking to add in an extra drink or two and desserts.  This can dramatically change the economics of your offer. All of the team need to know about the campaign and the strategy for those customers.
Build the database.  Make sure you grab the contact details for every customer that you can.  When they walk in the door of your restaurant, they are a Groupon customer, looking for a cheap eat.  It is up to you to make them want to come back and pay full price, rather than move onto next week's cheap meal.
New customers into repeat customers.  These customers love coupons.  When know that because they have just used one, so why not give them a voucher for their next visit.  Not as dramatic as the Living Social deal they have just used, but something to make them want to come back.
Limit the number of discount customers on any night.  You don't want to fill the restaurant on a Wednesday night with discount customers, only to turn away full fee paying customers who have seen a full restaurant and decided that it must be good and they want to eat there.
Negotiate for what you want and then a little bit more.  Groupon has been very tough in the past to deal with, focusing on growth and getting the next campaign from a new customer going.  Here is what the recently ousted CEO, Andrew Mason had to say about Groupon's dealing with their customers.
If there's one piece of wisdom that this simple pilgrim would like to impart upon you: have the courage to start with the customer. My biggest regrets are the moments that I let a lack of data override my intuition on what's best for our customers. This leadership change gives you some breathing room to break bad habits and deliver sustainable customer happiness – don't waste the opportunity!
The group buying channel for restaurants is not ideal.  We all want lines outside the door every night of the week, but very few restaurants achieve this.  For those that don't Group buying campaigns can be a good way to increase customer numbers, make the restaurant look busy and to turn some new customers into repeat customers.
See how Marketing4Restaurants.com makes running a Group Buying campaign easy.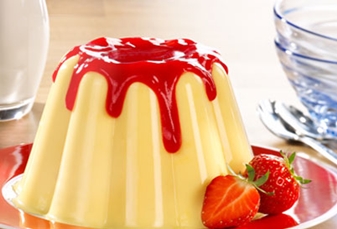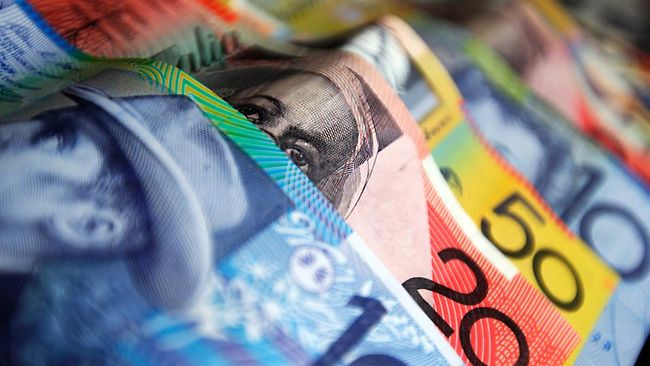 ---
Is Poor SEO Killing Your Restaurant?
Too many times we see customers with websites that are costing restaurants thousands of dollars every month through poor design, poor messaging and poor SEO. If your website could be improved to bring in 200 extra visits per month and just 10% of those made a booking, and each booking was for 2.5 seats on average at $50 a seat, you would have an extra $2,500 in revenue a month. A 30% food cost, that is $1,750 in profit extra a month. This ignores those customers coming back as regulars – which is more profit.
Remember, if these customers aren't finding your Restaurant, they are finding your competitors.
Get one of our obligation free 7 point website SEO audits to see what you can get your web developer to fix to increase your revenue today.