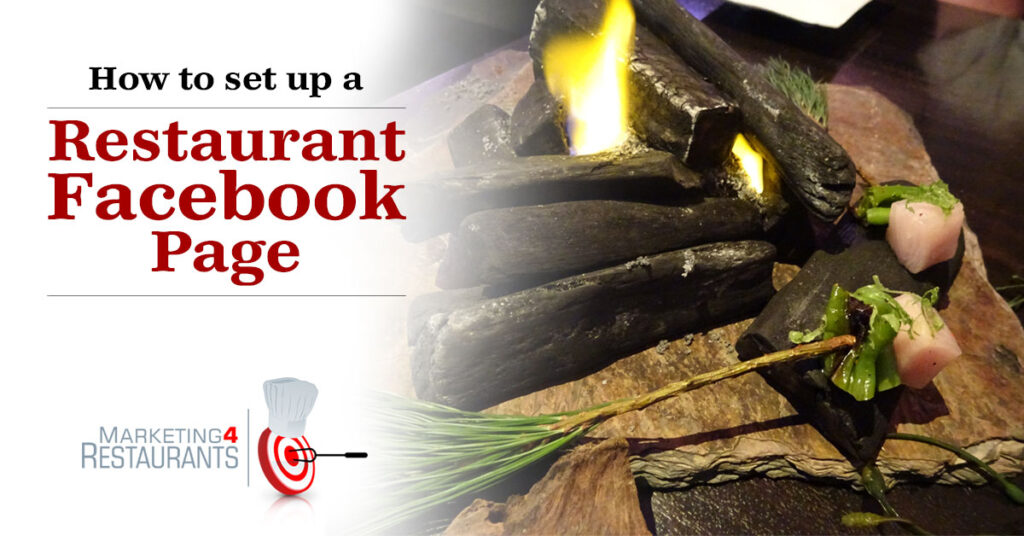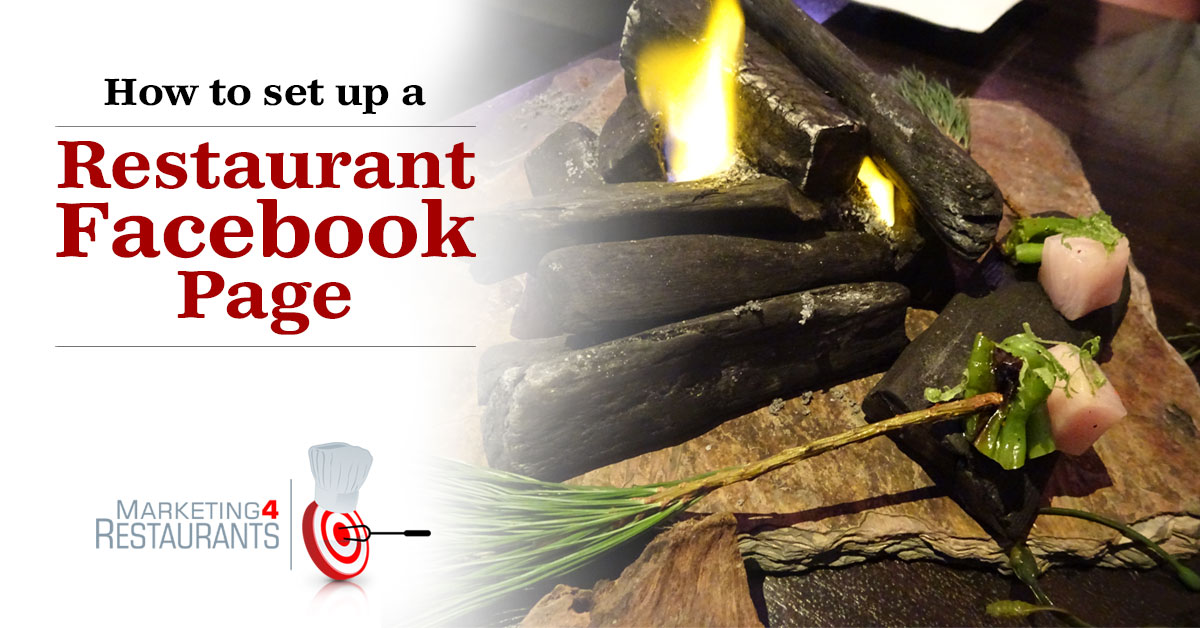 Our guide on how to set up a Restaurant Facebook Page shows you the step by step instructions for setting up your Restaurants page in Facebook in 2016.
In Restaurant Autopsy we discuss the negative impact a hacked website can have and just how quickly it can start to drive customers away.
We talk about how to set up a Restaurant Facebook Page.  We give you a complete step by step guide on how to get one set up right the first time.
We have also created a Youtube video, which also goes through the steps so you can see exactly what needs to be done.
Why set up a Restaurant Facebook Page?
There are a lot of good reasons to be using Facebook for your Restaurant.
It is one of the easiest social media tools to find more customers and turn them into repeat customers.  (along with Instagram!)
Facebook ads are very cost effective at driving revenue.
It enables you to remain top of mind with your existing customers.
It is Word of Mouth of steroids for your existing customers, making it a lot easier for them to give a good recommendation, simply by liking, tagging, posting, sharing or checking in.
Once you hit 25 likes, you will be able to claim your Restaurant's Facebook Vanity URL.  currently Rooster Burgers is set to https://www.facebook.com/Rooster-Burgers-186004351766066/, which is pretty ugly and definitely not something you would want to advertise.  There is an option to get rid of the numbers at the end after you reach 25 likes.

Right click here and save-as to download this episode to your computer.