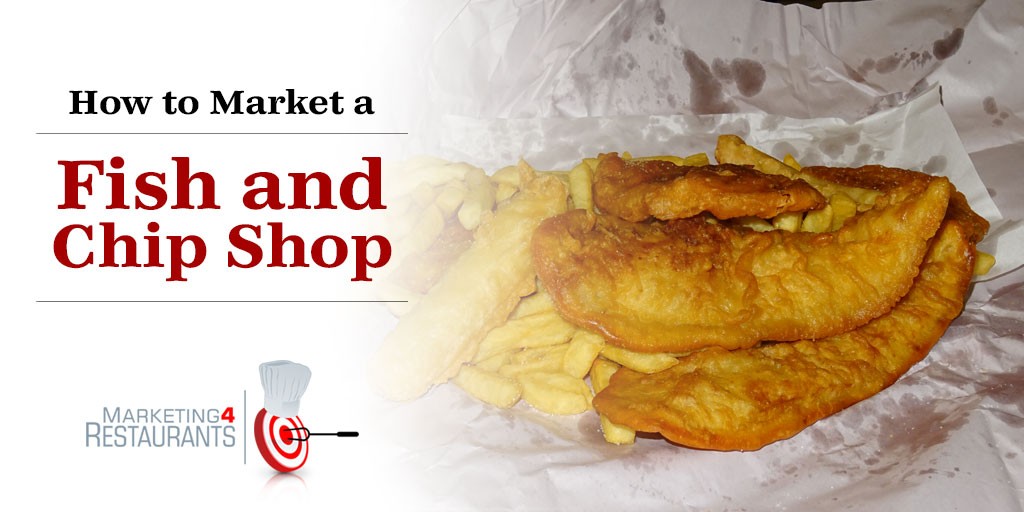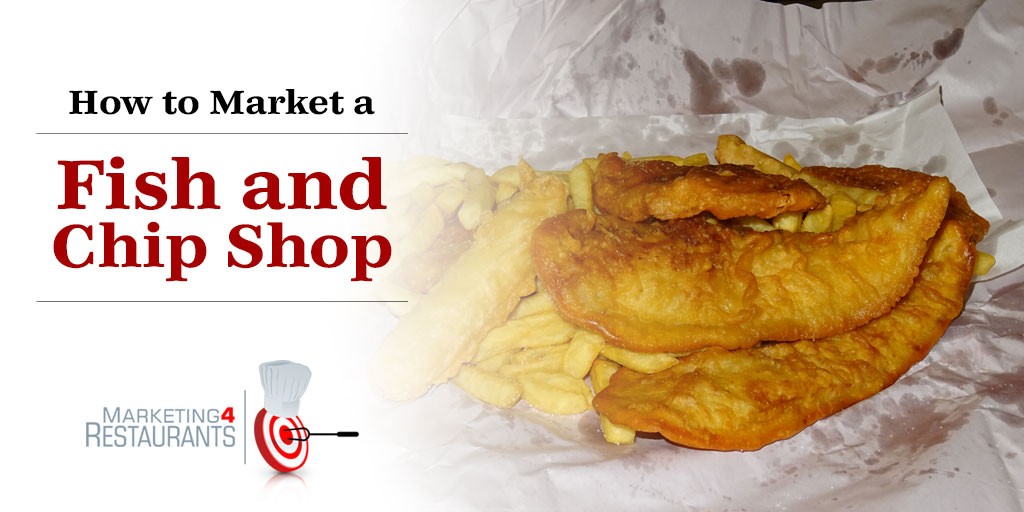 We look at ways that Fish and Chip shop owners can find new customers and turn them into repeat customers and the ways which a Restaurant owner can market a fish and chip shop.  This is not just for Fish and Chip shop owners, but covers a range of ideas that work really well for other types of cuisines such as Indian Restaurants, Chinese and Pizza marketing.
We look at the 2 times that a fish and chip shop customer is looking for a new fish and chip shop and ways that you can target them at those times.  How can you use Facebook to find more customers?  What is the easiest way to build an email database and how can you introduce efficiencies in your shop?
Many fish and chip shops are very busy on Saturday night, with long wait times for customers.  We look at ways to manage this and ensure you don't lose any customers.
We also discuss how 1 restaurant owner discovered a database with 1,500 emails that he didn't know that he had.
Finally we talk business plans and personal plans.  Do you have them?  Are you on track to achieve your goals.  Lots of ideas not just for Fish and Chip shop owners.
Here are a couple of articles we've written previously on Fish and Chip shops.
Tips for finding more customers for a fish and chip shop.
Fish and Chip shop marketing – how do you compare.

Right click here and save-as to download this episode to your computer.