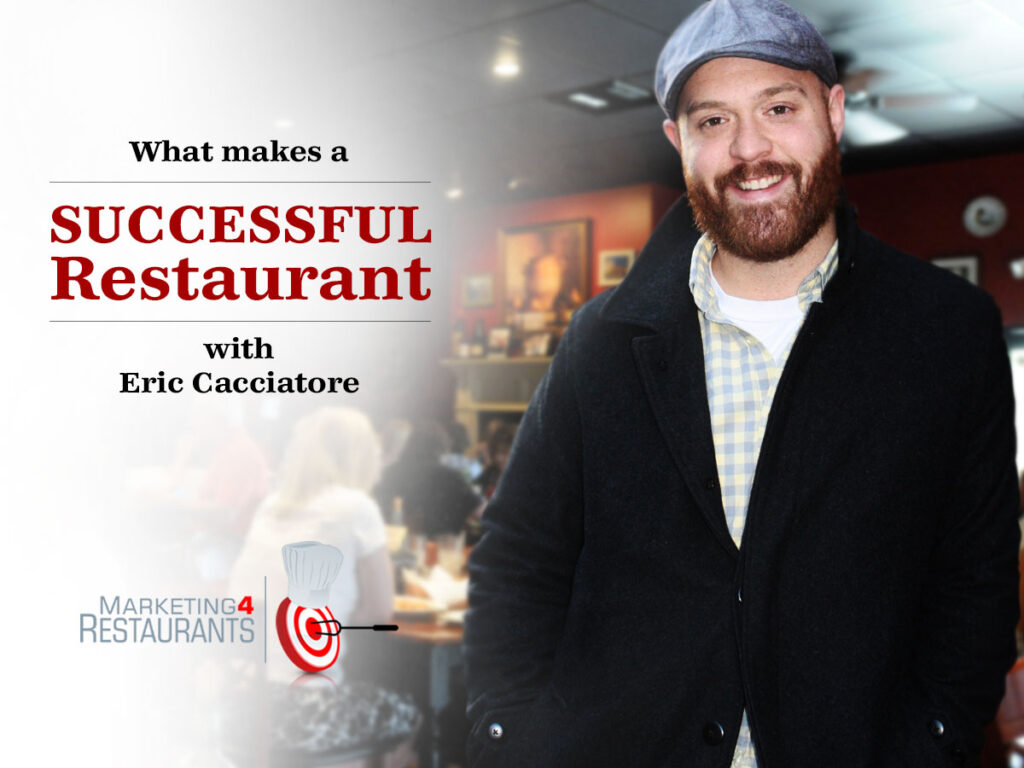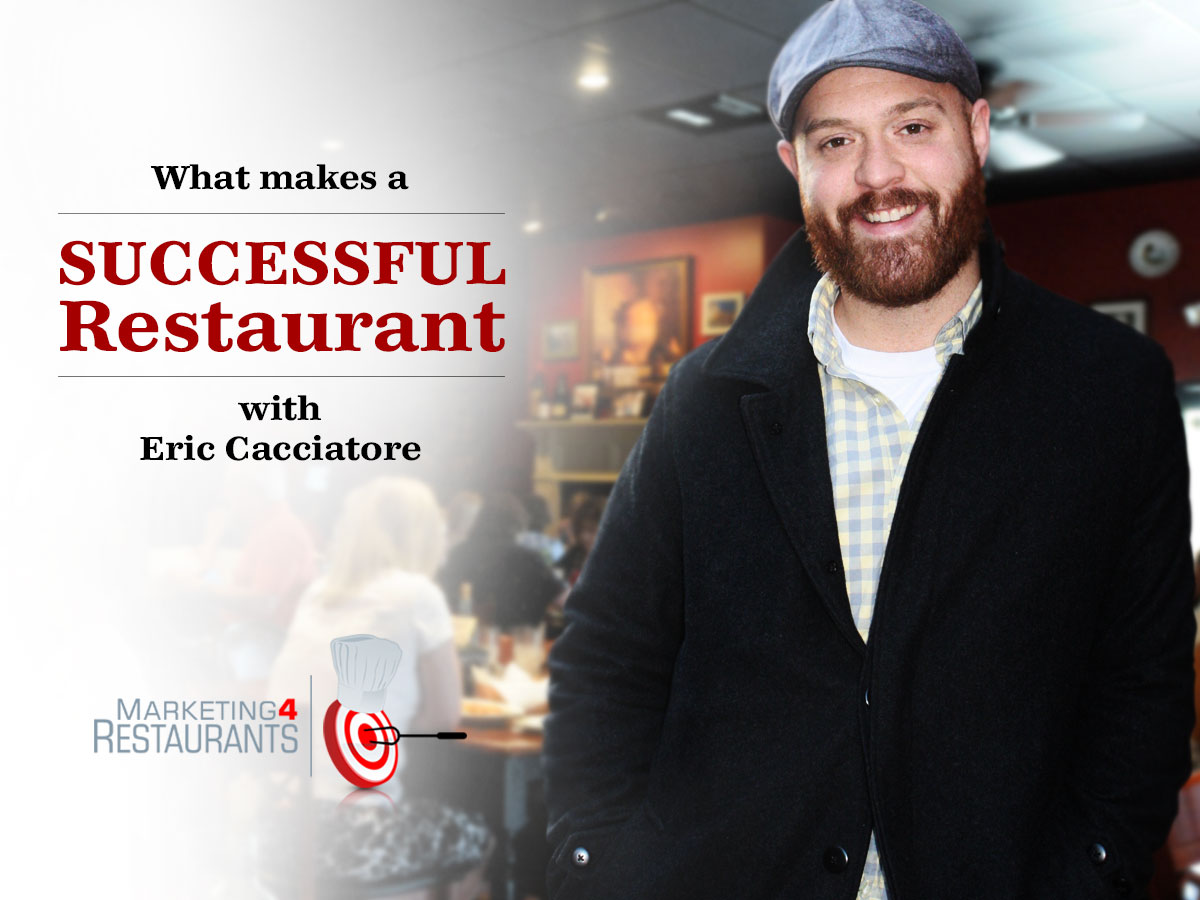 What makes a Restaurant Successful?  Listen as we talk Restaurant Success with Eric Cacciatore from Restaurant Unstoppable.  Eric is uniquely placed, having interviewed 200 of the United States most successful chefs and restaurant operators.  We talk about the critical factors that every Restaurant owner should be thinking about if they want to create success in their Restaurant and in their life.
We talk system, marketing, culture and leadership in this wide ranging podcast which will definitely have something for every Restaurant owner out there to find at least 1 great idea distilled from the experience of hundreds of restaurant owners.
Check out Eric's website, Restaurant Unstoppable.  Check out his book list.  Eric has compiled a list of must read books for all Restaurant owners.
Right click here and save-as to download this episode to your computer.