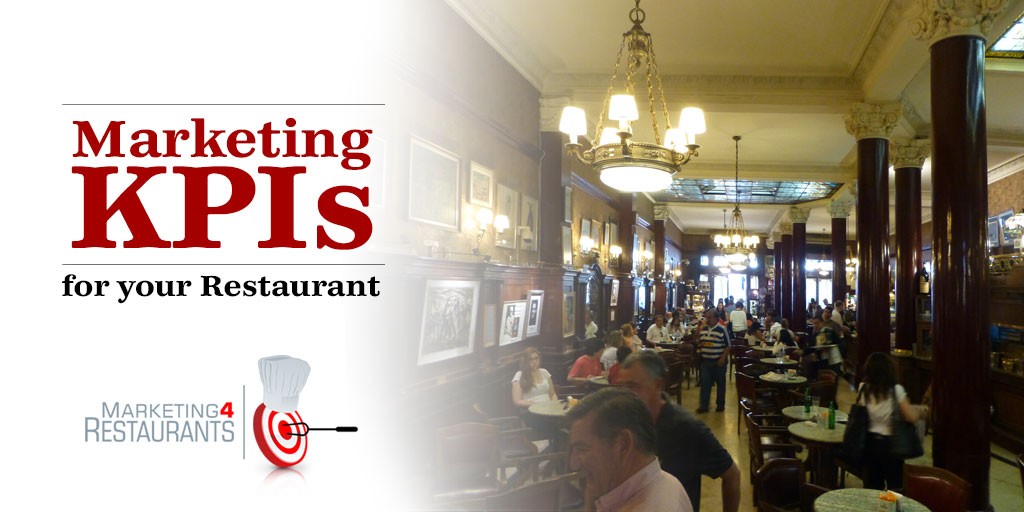 In this podcast we look at what the Key Performance Indicators are for your Restaurant Marketing.  What gets measured gets managed, so we want to make sure that your are measuring the right KPIs in for your marketing.
Remember – you don't want to have the best Restaurant that no one has ever heard of!
We will look at some metrics from a business and profitability point of view because they are the start of your marketing plan.
We look at how your target market impacts on the types of marketing that you need to do and also we talk about what a Restaurant customers long term customer value is, how you calculate it and how you work to increase it.
We'll take a look at metrics for Facebook marketing, email marketing and making sure that your website is working as hard as it can to find more customers and turn them into repeat customers.
What is a KPI?
What are the KPIs you should be looking at?
Profit KPIs
Revenue KPIs
The cost to acquire a customer.
Restaurant Long Term Customer Value
Web traffic by channel
Emails in your database / open rate
Tweet Deck / Twitterfall
Restaurant Facebook KPIs that matter
Email marketing KPIs  Open Rate, click through rate
Mentioned in this Podcast:
Flirtey and their first US urban drone delivery.
Saffron – a top 100 Restaurant in Arrowtown, just out of Queeenstown.
Right click here and save-as to download this episode to your computer.