In an interview with Business Standard, Pankaj Chaddah, co-founder of Zomato has said that Zomato will stop charging commission to Restaurants.  This follows ongoing concerns about the Zomato business model.
The surprising move given that Zomato has been rumoured to be going back to the market to raise further funds could create confusion as investors struggle to understand how cutting commission will help profitability, and they could very well be concerned about how it will transition Restaurants back from free commission to charging for commission.
Chaddah admits that it is a short term strategy to eliminate competition.  This would allow Zomato to re introduce commission fees without pricing pressure from competitors allowing the creation of a digital monopoly.  The existing customer database would create a significant barrier to entry and the digital monopoly will then have the power to increase commissions possibly as high as 20%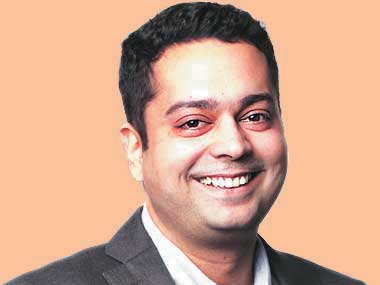 "We welcome the move, in fact we are calling for Menulog / Just Eat,  Delivery Hero and Food Panda and all of the others to match the Zero commission model.  For Restaurants, the ability to take orders online without being charged commission is critical for them to be able to grow their business and the number of players in the sector shows the low barriers of entry.  Commissions where there is competition is a race to the bottom.  It is great for Restaurants.  Of course, it doesn't effect the contentious issue about who owns the customer contact details.  The email addresses are vitally important to each and every Restaurant and no online ordering system apart from us is providing it to the Restaurants. We still think this is the biggest flaw in the service for Restaurants.
It the short term though, we think it is a smart move.  It will grow Zomato's market share, but it remains to be seen how easy it will be to increase commission once the competition has dried up.  Marketing4Restaurants receives a lot of inquiries from restaurants in India, but we haven't implemented an Indian payment gateway yet.  Experience has shown that any move to increase fees and charges creates a large number of inquiries about our Free services so this is something we would definitely position ourselves for", stated Marketing4Restaurants founder, James Eling.
This comes at a time of continuing turmoil in the online ordering market, with Foodpanda rumoured to be on the block, laying off staff in Hong Kong as it struggles with profitability.
Marketing4Restaurants believes and is passionate about helping independent Restaurant owners to find new customers and turn them into repeat customers.  As a part of this we have developed the Free Online Restaurant Booking System, which has taken over 300,000 seats of bookings and the Free Restaurant OnLine Ordering System (FROLO)