These are just the Show Notes for the podcast episode.  Listen to the episode to get all of the details about the Restaurant Trends and Food Trends for 2020.
What are the big Restaurant Trends for 2020?  We have been looking at the Food Trends, the Tech Trends, the Restaurant Business Trends and discussing with our customers from around the world to work out the Restaurant Trends for 2020 that will affect your Restaurant.
Vegan / Vegetarian / Flexitarian
The Death of Fine Dining
Data Rich Restaurant Operations
Delivery
Wages
Disruption
Customer Centric business models
Decreasing Profitability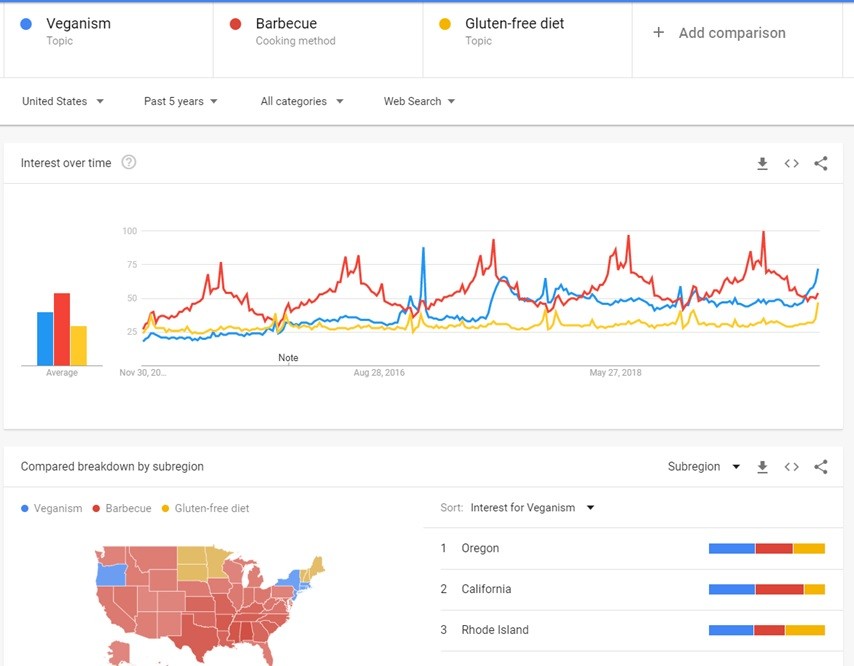 If you liked this episode, please leave a review in iTunes.  It really helps us to get the word out and share it on our Facebook page.
For Free Tools  to build your Restaurant business, check out our free tools page.  We've helped restaurants around the world build the Restaurant that they always wanted with our tools.  Our free booking tool has taken over $25,000,000 in seats booked.

Right click here and save-as to download this episode to your computer.